Bali.. island of the gods, a place like no other. It's the islands that surprises the most seasoned travellers and which has to offer something for each and every one. From white sandy beaches with crystal blue water to beautiful green rice fields, and from discovering the Balinese culture and temples to hiking to the top of a volcano. Bali has it all and here are 7 reasons why you should visit this magnificent island.
1. Sun, sun and more sun
Located close to the equator results into a tropical climate, lots of sunshine and enjoyable temperatures. With 12 to 13 hours of sunshine a day, it is the best choice for beach lovers who want to lie on the beach all day and get a nice skin colour.
2. Impressive temples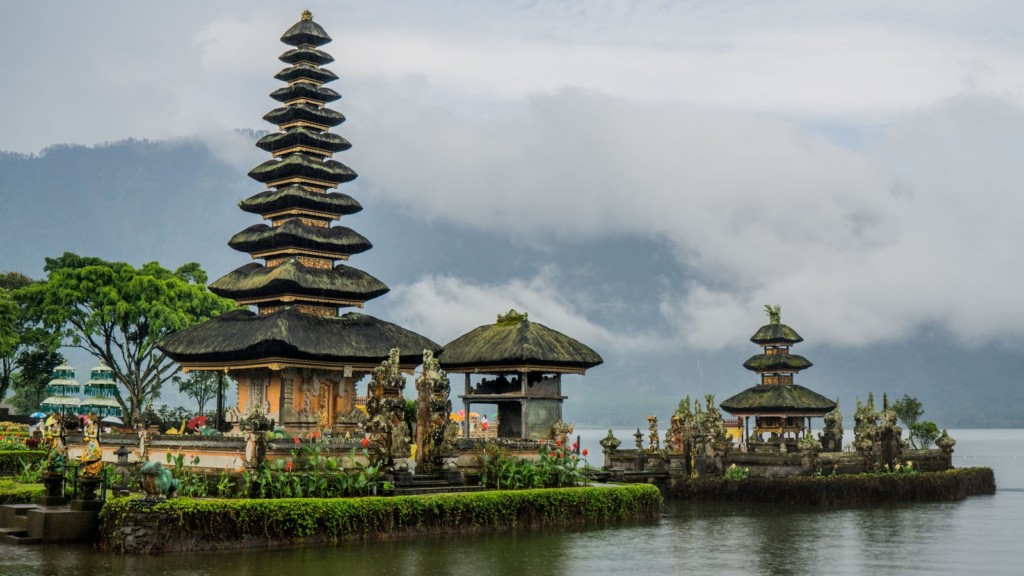 Small island, yet so rich in culture. On Bali you will find temples everywhere you go, all beautiful in their own way. These fascinating buildings, a silent witness to an impressive past and still used to pray and celebrations.
3. White sandy beaches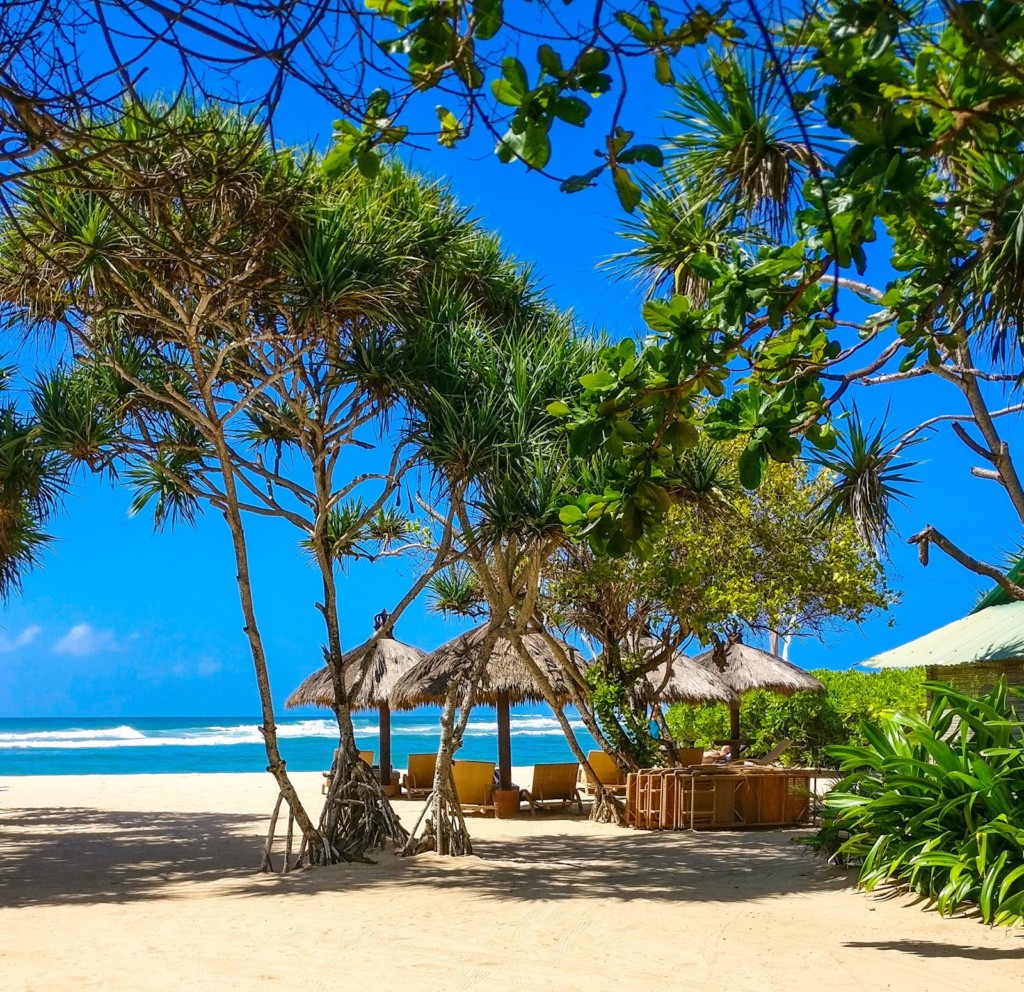 Beautiful weather means visiting beautiful beaches. And that is something you will find in all sorts on Bali. White sandy beaches in the south of Bali, impressive cliffs in the east and quit, deserted beaches in the north. A different beach for every different mood.
4. Unique culture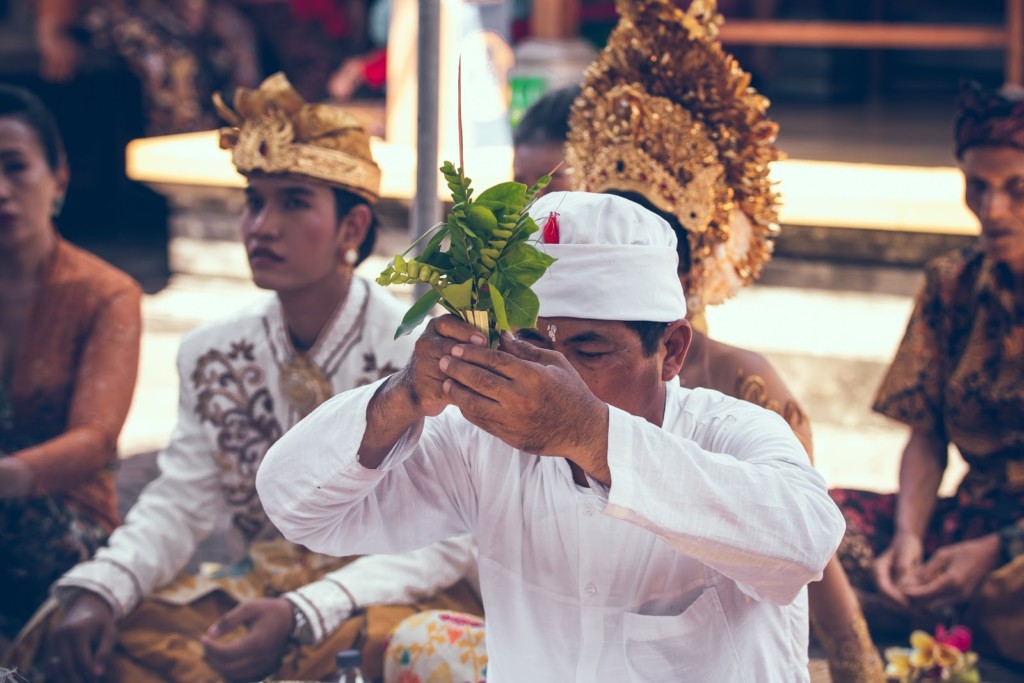 Being overwhelmed with tourists and expats, Bali still holds its unique culture and traditions. Every month the Balinese attend many ceremonies. And how beautiful would it be to be part of one of them, to see the men and women in their beautiful attire, be together with family and complete a colourful ceremony.
5. Perfect waves
Constant waves right of the coast of Bali makes this island a surfer's paradise. Especially Uluwatu and Canggu are popular surfer spots. Since its discovery in the thirties, Bali became a well-known surf spot. Both beginners and pros can enjoy themselves catching some waves on this island.
6. Scuba Diving in one of the most diverse water on earth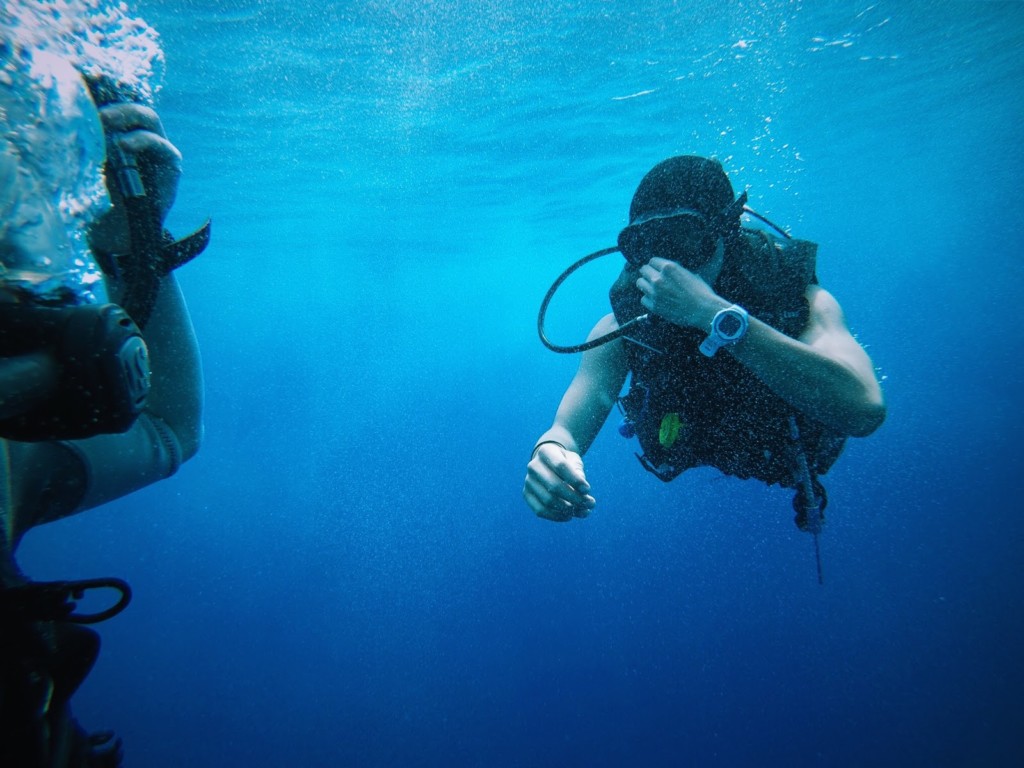 Marine life on Bali is exceptionally rich since the island is located in the Coral triangle. Therefore, 3000 species of fish and 700 species of coral can be seen while scuba diving. Every dive site on Bali and surrounding islands is unique and chances are there to see turtles, manta rays, mola mola's and sometimes even dolphins.
7. Visit surrounding islands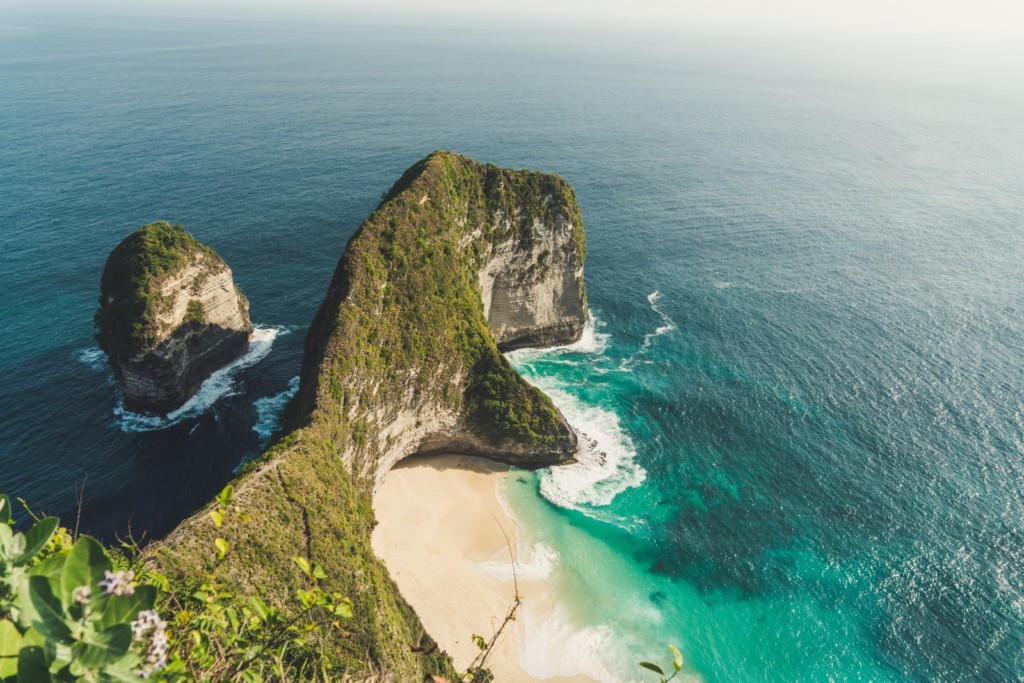 As beautiful as Bali is, surrounding magnificent islands are definitely worth a visit. The Gili islands for example have been very popular amongst travellers the last few years. Yet there are more than just those three small islands. A booming destination near Bali is Nusa Penida, a recently discovered island by tourists with one of a kind beaches.