In Bali you can find tasty gourmet cooking from all over the world, however being in Indonesia you should try traditional local dishes first. Here is a list of 5 typical Indo/Bali dishes :
1. NASI GORENG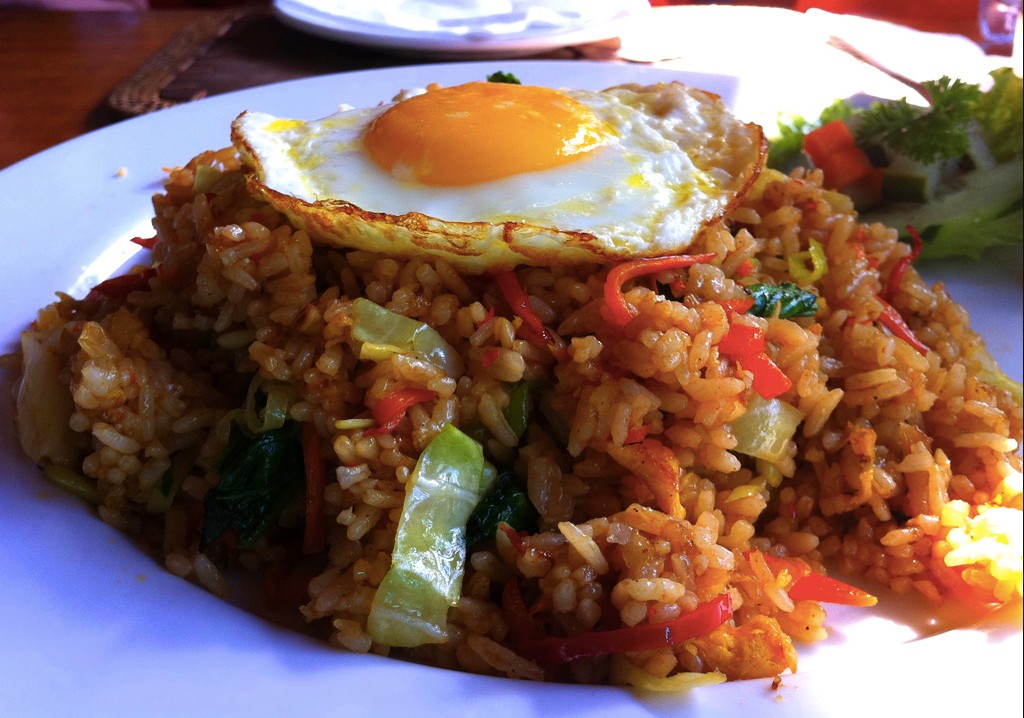 « Nasi Goreng » is a must in Indonesian cuisine. Discover this wonderful dish made with fried rice, chicken, and sautéed vegetables. It is considered the country's national dish so make sure to try. You will find this dish everywhere in Bali, from little "Warung" (small Indonesian restaurants) to your hotel restaurants.
2. MIE GORENG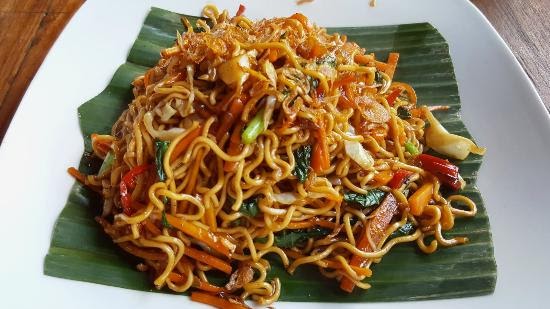 This dish is essentially the same as « Nasi Goreng » with only one difference: the rice is replaced by fried yellow noodles. A delight!
3. URAP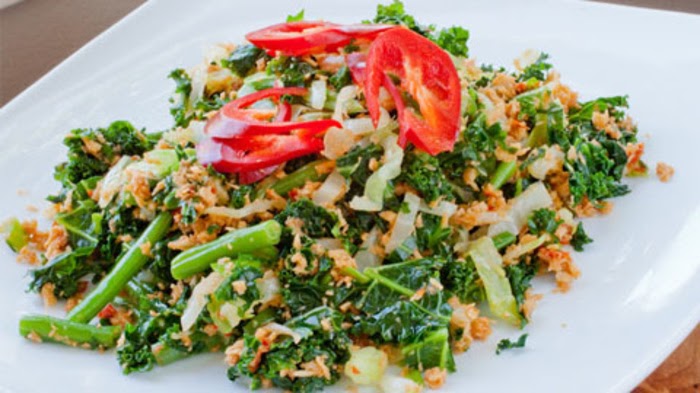 The « Urap » is a mixture of vegetables and beans with dried coconut, flavored with spices and peppers.
4. BEBEK BETUTU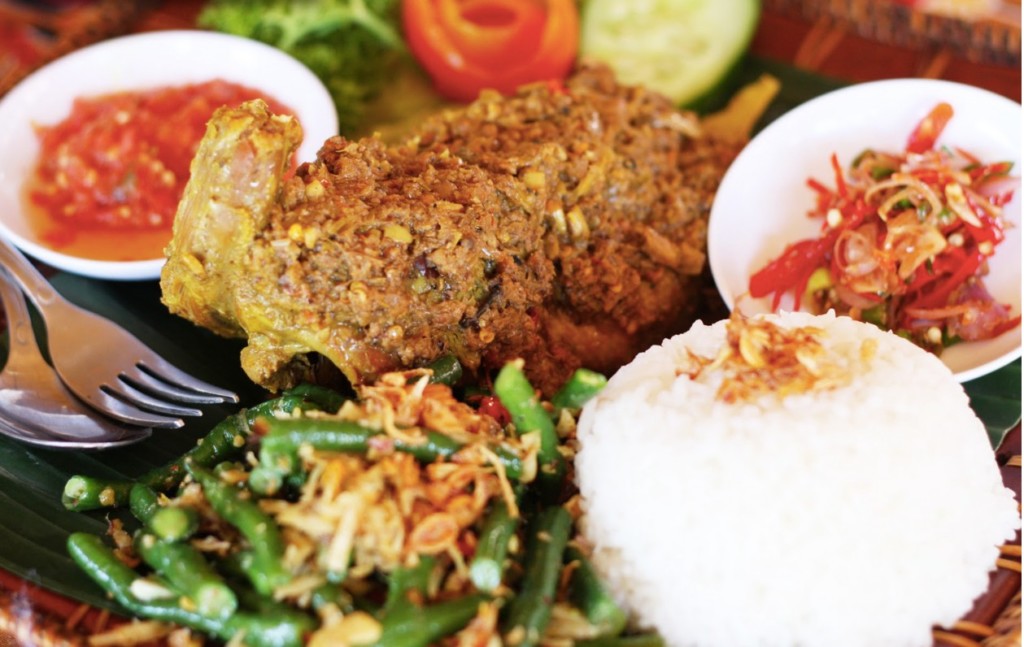 « Bebek Betutu » is a tasty Balinese duck specialty. The duck is stuffed and then stewed in a banana leaf for several hours. To be sure to enjoy this dish you should order it in advance!
5. BABI GULING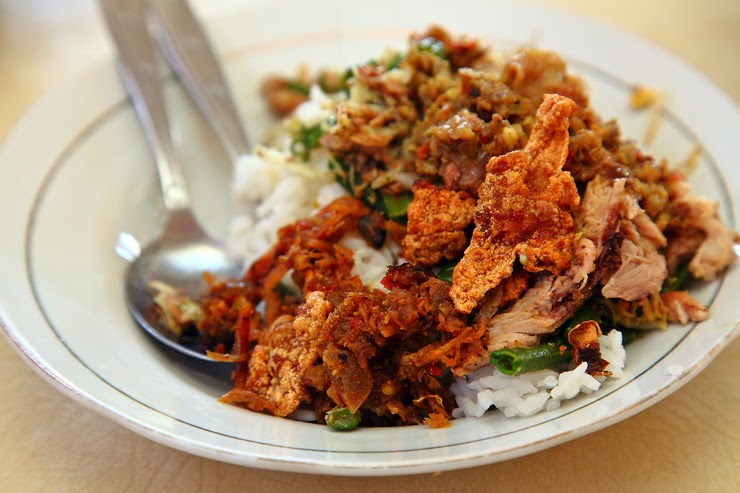 This typical traditional Balinese dish can only be found on the island of Bali. It is a suckling pig stuffed with peppers, garlic and ginger and then roasted on a spit. Balinese love this dish! Originally it was prepared for special occasions.