Bali, also called the Island of the Gods is one of the most beautiful travel destinations in the world. This paradisiac island is full of treasures. We also find many small islands around. More authentic, less touristy, and wilder than the others, you can discover them according to your desires. First of all, the more famous are called with a pretty name, the Gili Islands. You will discover three small islands: Gili Trawangan, Gili Meno and Gili Air. Then you will explore the Nusa Penida island and Nusa Lembogan island.
Gili's islands.

This archipelago is composed of three small islands surrounded by turquoise water, white sand and coconut trees. Over the years, their popularity has steadily increased. The most famous of these three islands, is Gili Trawangan.
This island is well known to tourists who come to do lots of parties in an idyllic place. This island has the reputation to organize amazing parties. It is also the most developed island, so there are many tourist activities, such as day trips, cafes, restaurants, spas or cooking classes.
Then, there is Gili Meno, this island is less populated and less developed than its sisters. The island still very natural, not really transformed even with the mass tourism. This little paradise is full of natural landscapes and tranquility. Known for its heavenly beaches. You can snorkel with turtles and discover so many multicolored fishes.
Finally, you will arrive on Gili Air, you will be welcomed by the local population. You will find small bungalows and restaurants over the turquoise water. Walk around the island and enjoy this beauty. The island is also famous for its seabed. Then, on the west of the island, you will enjoy an amazing sunset with incredible colors.
Click here to book one of our tours :
https://www.atlantis-bali-diving.com/dive_site/gilis/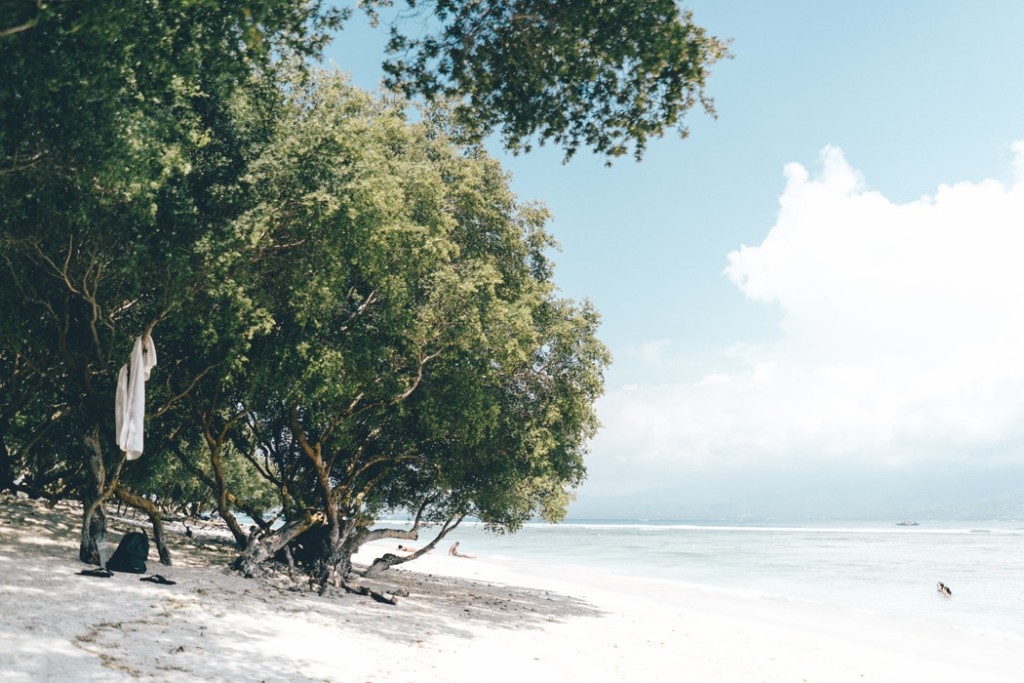 Nusa Penida – Nusa Lembogan
These two small islands are located in South East from Bali. Tourism is developing little by little but it remains less frequented. Indeed, in the Balinese culture, some demons are living in these islands…
But, no worries, these islands are less famous because they are not yet really known to all. These two islands are well known to divers, you can admire dancing and see around your heads the majestic Manta Rays. If you are lucky you will get the chance to swim with the famous Moon fish, called Mola Mola.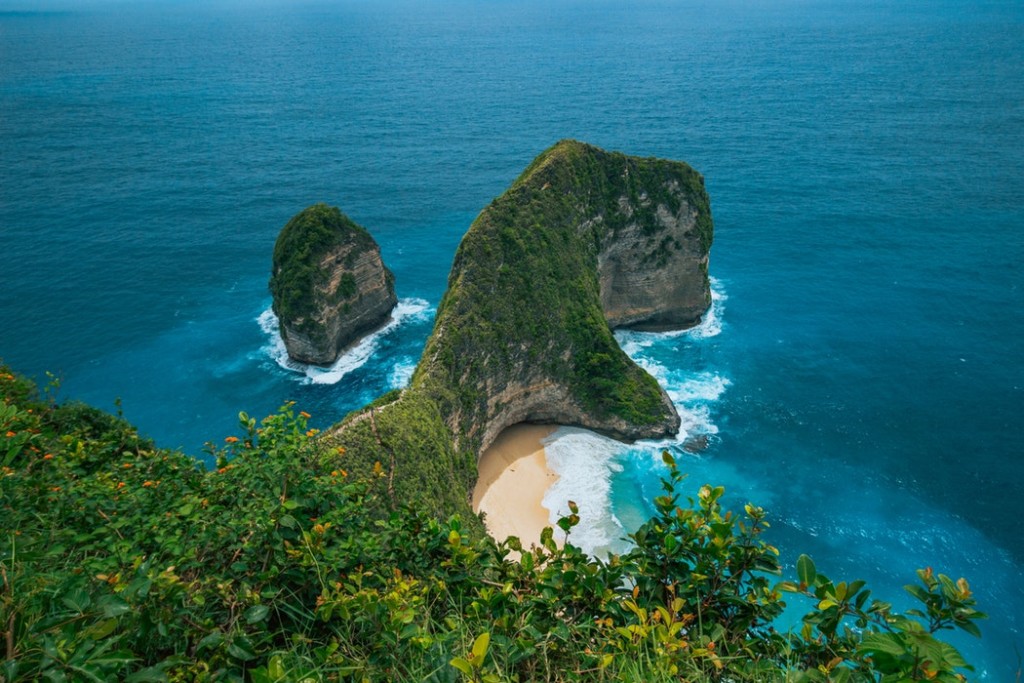 – Nusa Penida
Nusa Penida is the largest and wildest of these two islands. You will discover high cliffs and idyllic beaches.
This island is well known for diving. You will also discover crystal clear waters such as the famous Crystal Bay Beach.
– Nusa Lembongan
Nusa Lembongan is located in the north of Nusa Penida. This island has beautiful white sand beaches. It is well known for its aquatic activities such as surfing and scuba diving.
Indeed, many beaches are not suitable for swimming. This island remains preserved and more natural.
You can take the boat (Speed boat) to go there from Sanur. 🙂
Click here to book one of our tours:
https://www.atlantis-bali-diving.com/tours/diving-nusa-penida/