Dune Atlantis Bali allows you to go scuba diving bali in different sites. There are scuba diving for beginners and for expert divers too, we have differents sites for all levels 🙂
Join us for an amazing day: https://www.atlantis-bali-diving.com/go-diving/daily-diving-trips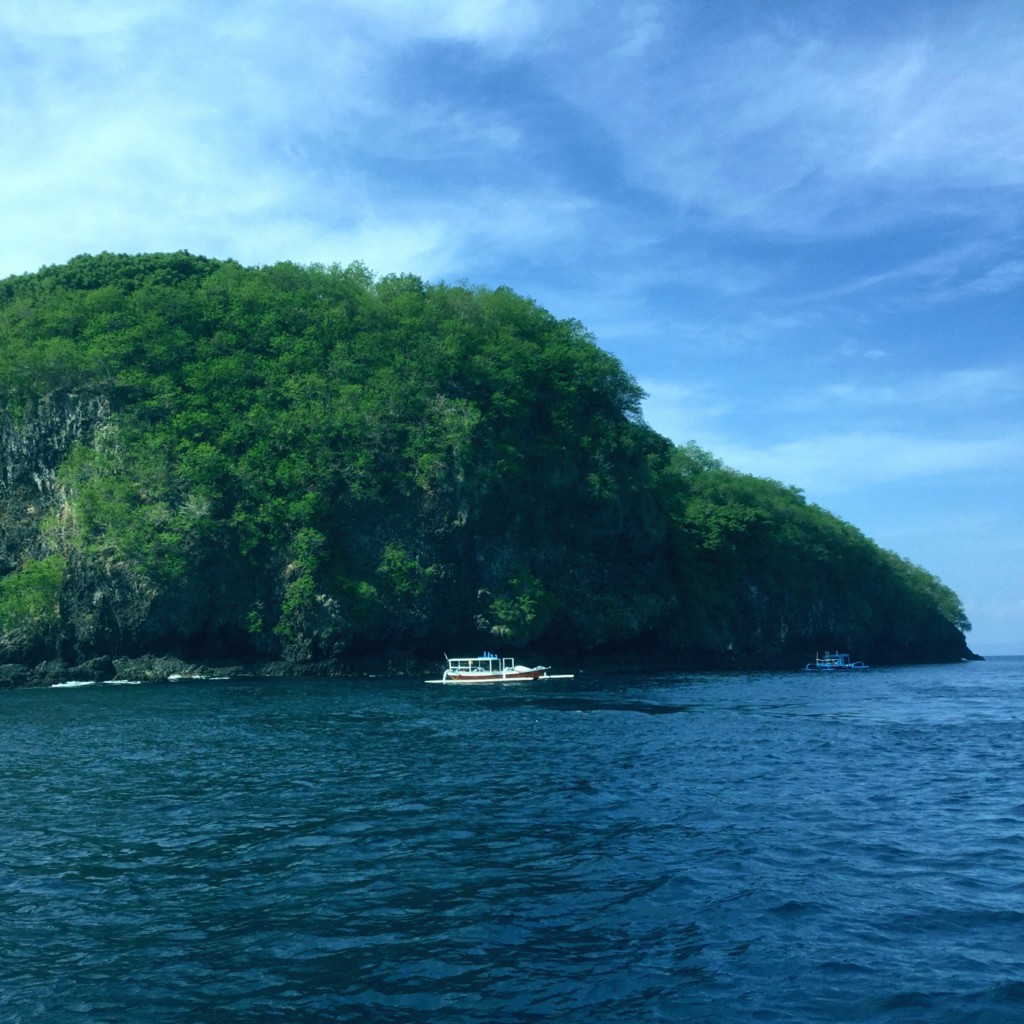 Tulamben
The Tulamben dive site has become one of Bali's best known for its shipwreck: the USAT Liberty. This wreck with a length of 120 meters is located between 5 and 30 meters deep! It has now become a landmark for many underwater species such as Turtles, Manta Rays, Parrotfish, Barracuda's and many others. You will discover a unique wreck in the world.
Nusa Penida
Dive into crystal clear blue waters to explore the incredible coral reefs surrounding the island of Nusa Penida. Home of the famous Manta Rays, untouched corals reefs, turtles and more. During the Mola Mola season, you will see many Mola Mola also called Sunfish in this particular site.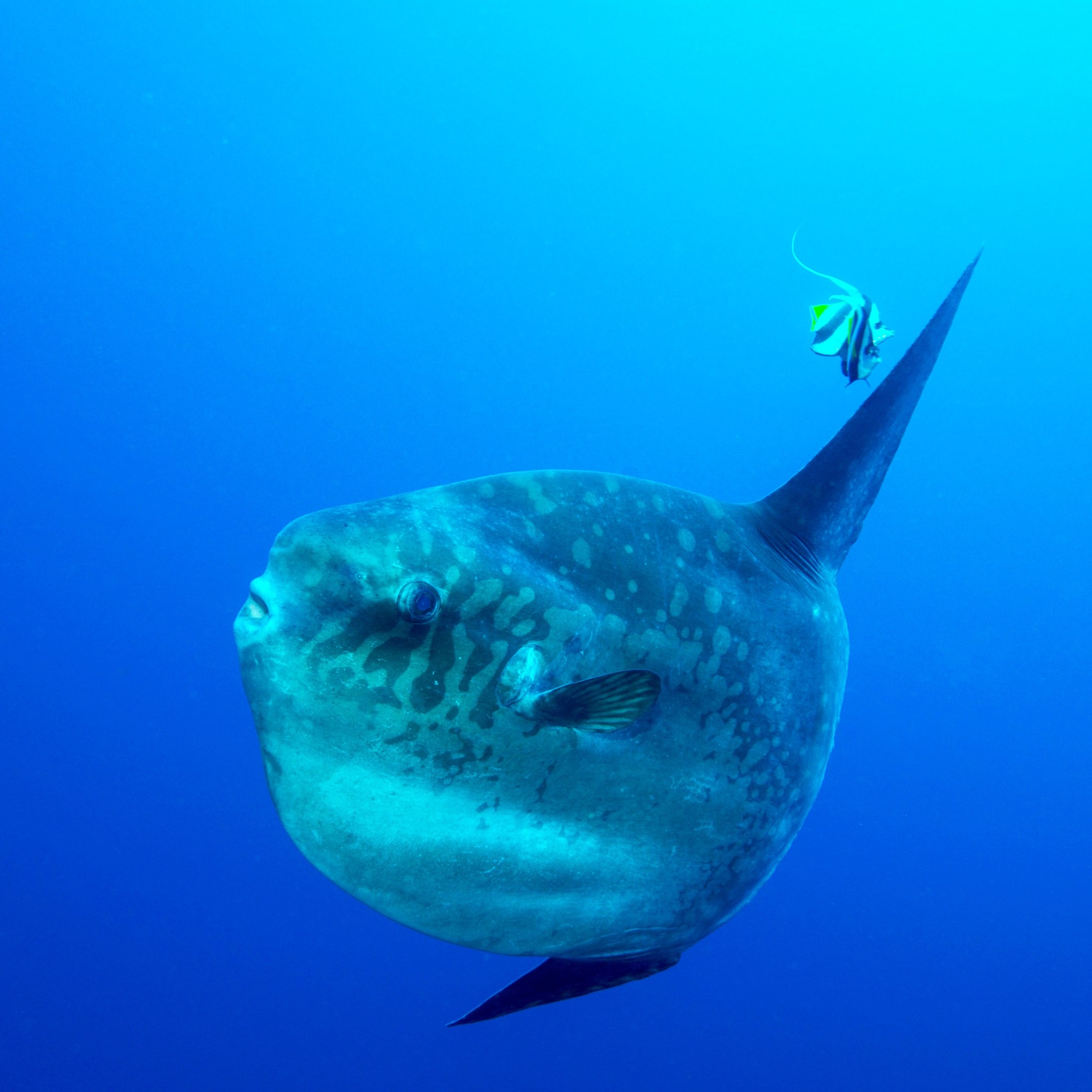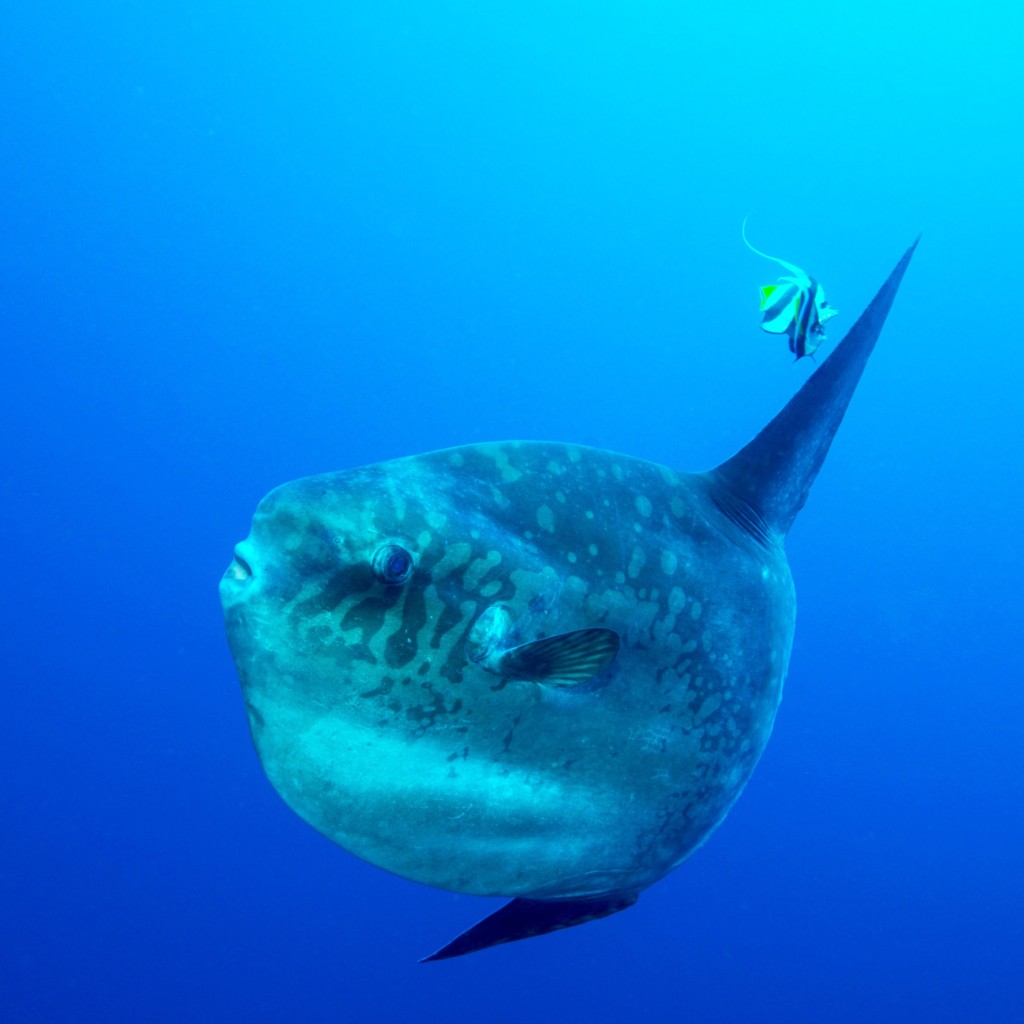 Sanur
Only 10 minutes by boat from Sanur Beach, this is the most accessible dive site. It is ideal for time-pressed divers, and especially for practicing PADI courses like Open Water Diver, Rescue Diver, Specialities and Dive Master. Visibility is highly variable depending on tides and weather conditions. Sanur site is composed of sand sprinkled with small coral reefs.
Padang Bai
Padang Bai is located on the East coast of Bali, about one hour from Sanur. You will discover the lively seaside village of Padang Bay. Padang Bai is divided into 4 dive sites: Blue Lagoon, Jepu, Jetty and Tanjung Sari. In Padang Bai you may find: Turtles, Moray eel, nudibranch, grouper, pipefish, triggerfish, leaf scorpion fish, hard and soft corals.
Menjangan
Menjangan is classified as one of the best places to dive in South East Asia, as the dive conditions are often optimal, characterized by light current, water temperature between 27 and 30⁰ C, and visibility of up to 50 metres. Several types of dives are possible along the shear walls of reef: from deep to drift, marine biology and ambiance photography. The Menjangan site is accessible only to certified divers.
Amed
The dive sites of Amed are perfect for Reef dives, Muck dives, wreck dives and drift dives. Amed is an excellent place to develop your diving skills and gain a higher dive level. The advantageous sunlight is a big pro for photographers and macro-lovers will be delighted to see the famous Pigmy seahorse (Hippocampus Bargibanti) among many other sea creatures.
Gili Manuk
Gilimanuk is situated on the most western point of Bali. You'll discover the famous dive site of Secret Bay. It is a protected site and a safe place for marine life to reproduce. However, it's one of few places around Bali where we can contemplate rare creatures such as seahorses and frog fish. So if you're a lover of marine biology and macro life, this abundant and exceptional spot is made for you.
Gili Island
The Gilis Island are located in the East of Bali. They are famous for their fascinating pelagic. Depending on the site, we can observe black tip sharks, barracudas, Mola Mola, octopus and different types of Corals. Located near the Strait of Lombok, currents can be important. These sites can be more appreciated by experienced divers.