You are dreaming to explore and know more about the coral.
Join Ocean Gardener to do snorkeling, diving and get a better understanding of Coral!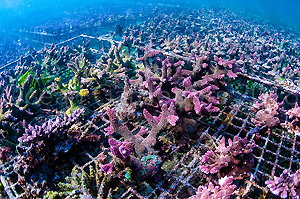 Do you know that Coral are animals?
Corals are not plants but animals. Indeed, they do not make their own food, as plants do. Corals have tiny tentacles that they use to capture their food from the water. They need sunlight to survive.
Learn more about Corals with Ocean Gardener
Ocean Gardener is an NGO based in Bali, founded in 2016 and dedicated to coral reef education. As you know corals are endangered species.
That's why Ocean Gardener's mission is to educate both local and international populations on coral reefs and how to protect and restore them. It is the first commercial coral maricultural farms in Indonesia. Therefore, you could visit a Coral Nursery, Plant Coral, Snorkel the extensive artificial Coral Reef. You will discover the beauty and diversity of fauna and flora.
Moreover, Ocean Gardener works with a village cooperative, association of fisherman there to preserve and restore their reef.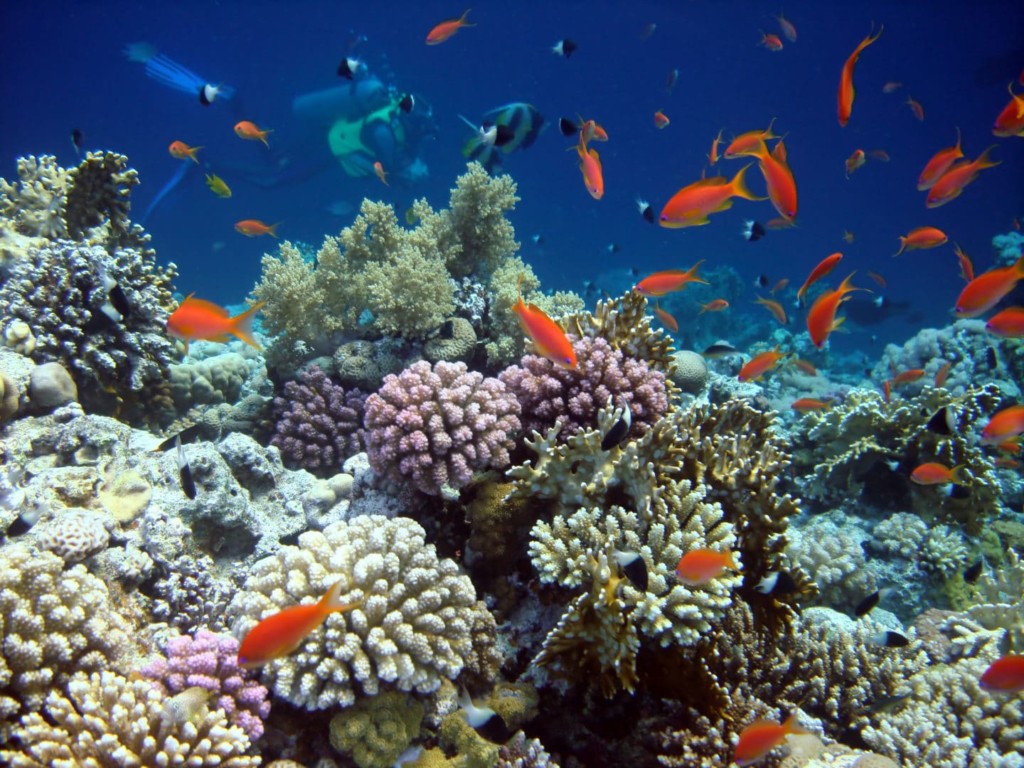 Before you're going under the water you will learn all the basics about the coral biology, how corals live, grow, and the difference between soft and hard coral. You will be able to identify different species on the coral farm as well.
Sustainable Coral Farming is the study of relationship between organisms and their environment. This is an ecological practice to cultivate the right species in the right environment. It allows to maintain the balance into the underwater world.
Ocean Gardener organize half day program, snorkeling tour in Sanur, to explore the Coral Farm with a Marine Biologist guide or a local guide and a diving course to learn the basics of coral biology.
Therefore, they organize 3 days program with different levels and specialties. Each program is a discover Coral diving course, perfect for a better understanding of Coral life.
During this incredible experience, you will have the chance to plant your own coral fragment on our artificial reef with your name on and 6 months later, you will receive some news about it.
This organization is preserving and protecting living Coral Reef, you can learn more about them here: https://oceangardener.org