Menjangan Island and Bali Barat National Park
Located in the North-West of the Island, offshore Pemuteran, this little Indonesian gem is part of the Bali Barat national Park since 1982.

The Bali Barat National Park :

This National Park , founded in 1941, was originally an initiative to protect Balinese species such as birds or wild animals. At the beginning, the park had a total area of 77000 ha, nowadays it has a total of 19000ha. You will be surprised by the diversity of landscapes. The Bali Barat Park is composed of monsoon forest, mangrove forest, lowland rain forest, savanna, sea grass vegetation types, coral reefs, sandy beaches, and both shallow and deep sea waters. As the park is a protected area, it is subject to a lot of restrictions. If you have the possibility to explore this place, you will probably have the chance to visit the only 6 villages which surround the park and meet the local residents.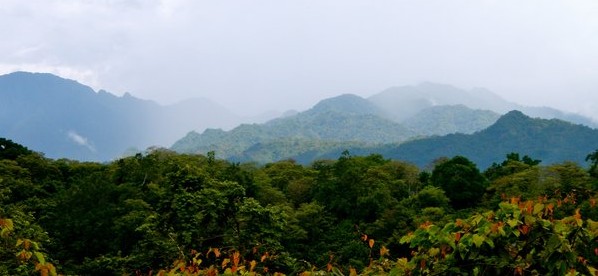 The Menjangan Island :

Uninhabited and protected, this Balinese Island is treated as one of the best diving spot in the God Island. Far from all the tourist tumult, you will only meet on this tiny paradise some rangers supervising the place, or stags from which this little treasure holds it's name.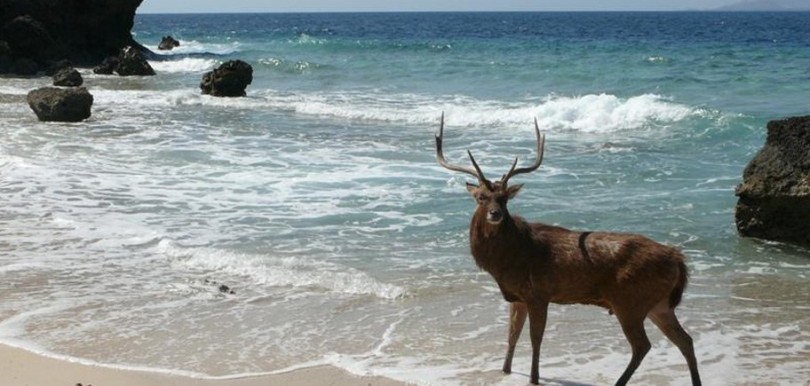 Not very well known but well preserved of all damaged activities, the island is a perfect spot for the underwater diving enthusiasts. Her turquoise and translucent sea hosts a lot of species, all fascinating and colorful. In a relaxing atmosphere, due to the wave movement and the low current, come explore this exceptional diversity and meet species such as pygmy seahorses, harlequin shrimp or even mandarin fish. Menjangan Island is also recognized for its abrupt walls and offers to the divers the possibility to contemplate an incredible diversity of marine plants.
Regarding to its beautiful diving sites such as the wood wreck Anker or even the garden eels, Menjangan will seduce you by its decisive advantages. The dive conditions are often optimal : low current, water temperature ranging between 27 and 30°C, and visibility up to 50 metres. So come explore this place, which I'm sure, will charming you.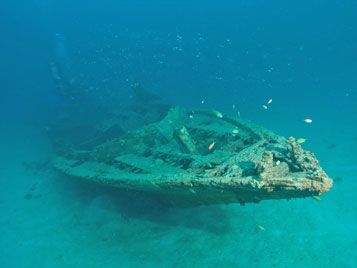 You want to explore this Island ?
Please check our offer : https://www.atlantis-bali-diving.com/tours/diving-menjangan/