Oceans cover more than 70% of the Earth's surface and are the home of thousands species, but also one of the main resources needed for our planet.
Millions of marine species find food but also distractions in. Our oceans are essential to our survival. Unfortunately, every year, more than 8 million tons of plastics are discarded, causing global contamination and destruction of our biodiversity.
Plastic production exceeds 320 million tons per year. A part of this plastic is abandoned on our roadsides or dumped into our oceans, only a tiny part is recycled.
The last few years, ecological movements denouncing the oceans pollution are increasing. This mobilization and solidarity make the population aware of the pollution' dangers.
There is a growing environmental awareness, where more and more people are trying to change and make the rest of the population aware . Like the action of two young Balinese sisters, who have launched a campaign to stop plastic bags suffocating their beautiful island of Bali. Indeed, all over the world, every year millions of waste released into the sea. These two girls decided to create the movement " Bye Bye Plastic Bags "denouncing the dangers of our actions and fighting for the preservation of our ecosystem.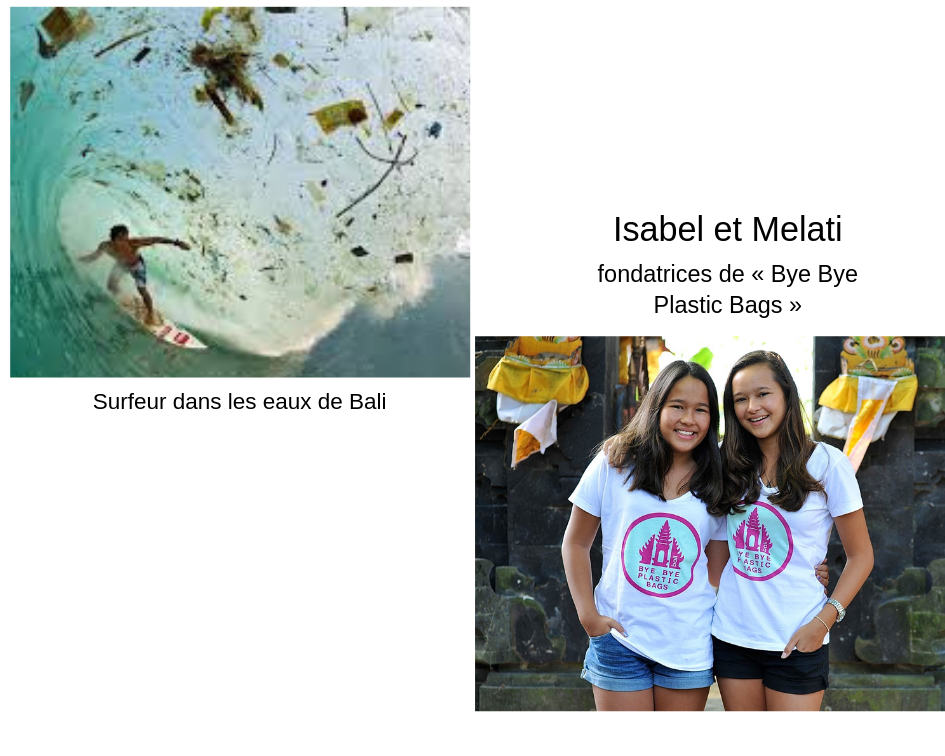 Link : http://www.byebyeplasticbags.org/about/
Moreover, today many influencers use their notoriety on social networks to denounce and show behind the scenes of places called "paradisiac". Lots of young people and many surfers are involved in this cause, viral videos appeared like that one of this English girl who was surfing and picking up a lot of waste in the water, or this diver swimming in the polluted place of Manta Point. These videos have been relayed thousands of times on social media and have a real impact on the population and affects the world.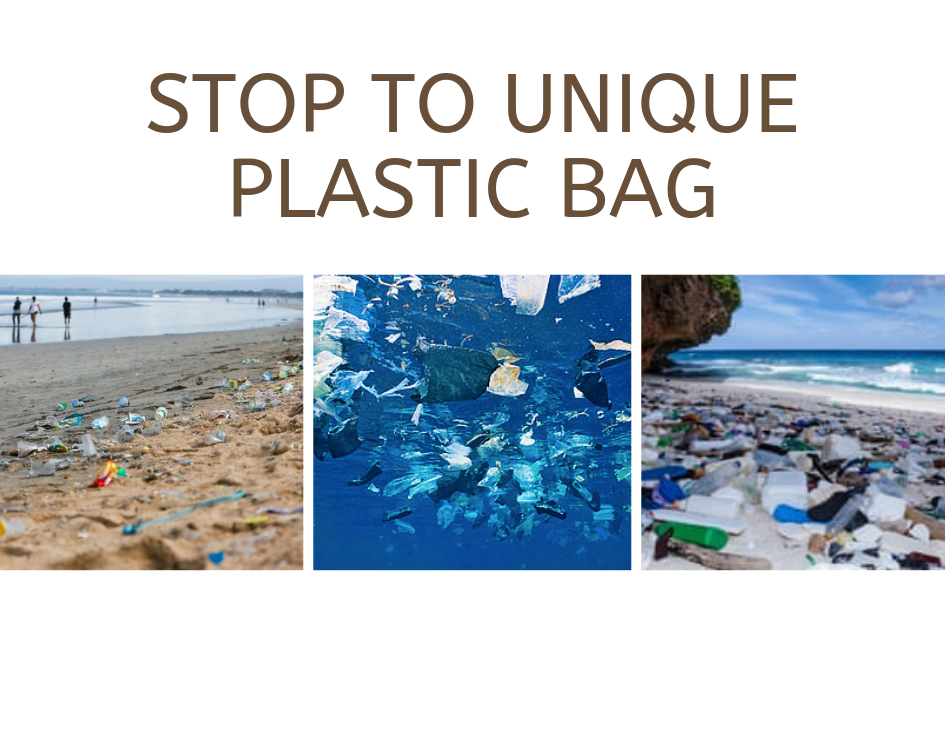 Due to the oceans' state of emergency, and the actions implemented for its preservation, the government decided last December to prohibit any distribution of single-use plastic (straw, bag etc.) on the island.
Shops, restaurants, and every person must now find another alternative. They have a period of 6 months to completely stop using any single-use plastic on the island.
Our center, Dune Atlantis Bali is actively involved in the preservation of our oceans, and regularly organizes Ocean clean-up and beach clean-up.
Join us on Tuesday, April 9th in front of the beach house Sanur at 10 am, for a beach clean-up!
A video of our day, by Rio Sofwan https://www.facebook.com/watch/?v=395227894388867