The benefits of scuba-diving
Besides the pleasure of discovering a new world, scuba diving offers many others benefits. He are 4 reasons why you should practise this activity.
1- A remedy against stress.
           Be in a submerge territory, immersed in a different world, far from all the daily bothers : this is the promise of scuba diving. We know that ocean's environment (wave sound, movement and blue color) is a relaxing experience for the entire body, but scuba diving allows you to escape in another world, the submarine one. Let yourself go with this quiet and foreign atmosphere, and pause your brain. Underwater, you're in a comfort place, far from the daily world: stress, work, problems so forget about all these concerns and let the serenity comes to you.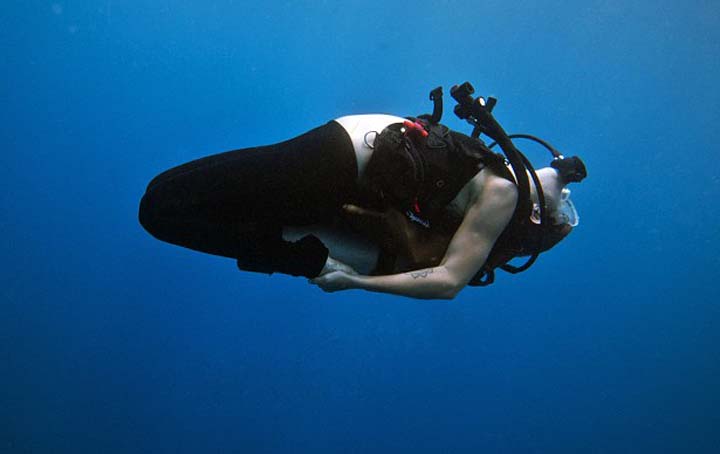 2- Color and happiness
          When you're exploring the marine world, especially corals and reefs, you're a spectator of a living and rich world. Observe it may be enough to lift your mood. Moreover, it has in fact been proven that seeing certain colours can affect the brain in many different ways. Scientists have demonstrated that when we are subject to bright and luminous colours, similar to what we can find on reefs, it can improve your feeling of happiness. 🙂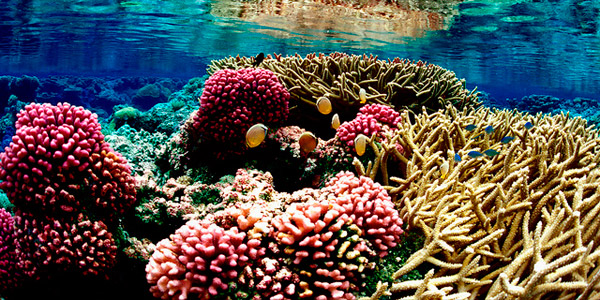 3- Improve your self-confidence
            Even if you have a great buddy that always there to reassure and help you when you're diving, you're completely alone with your thoughts and mind. This is a good way to know yourself better. During your dive, you must trust your partner, it will allow you to explore and discover even more in all tranquillity. On this basis, you will be able to improve your self-confidence and learn to trust each other.
4- To keep in shape !
         Scuba diving isn't just a leisure activity, it's also a sport ! Depending on diving conditions, you'll burn between 450 and 500 calories in 45 minutes. This activity requires the activation of all the muscle groups. So you will make some sport and reinforce your cardiovascular system, without you don't even know it. One more reason to dive 🙂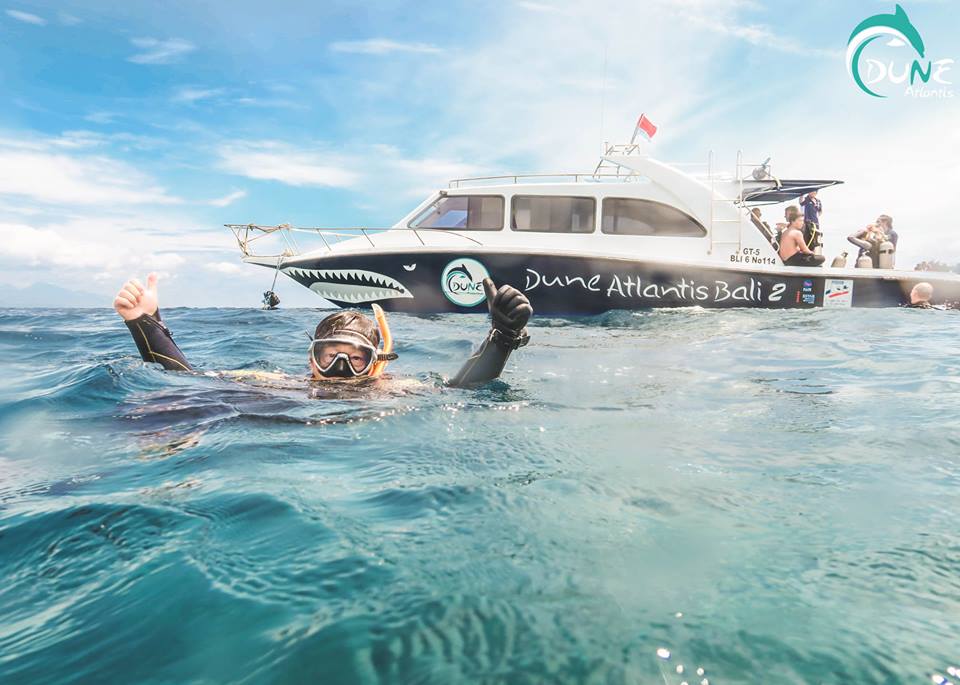 You want to learn more about the connection between yoga and scuba diving ?
Let's check this blog : https://www.atlantis-bali-diving.com/scuba-diving-and-yoga-and-connection-between-the-two/
Click here to book a try Diving: https://www.atlantis-bali-diving.com/courses/try-diving/