After more than 2 years with borders closed to tourists. Bali is preparing for a return to normal with a full reopening of its borders normally scheduled for early April.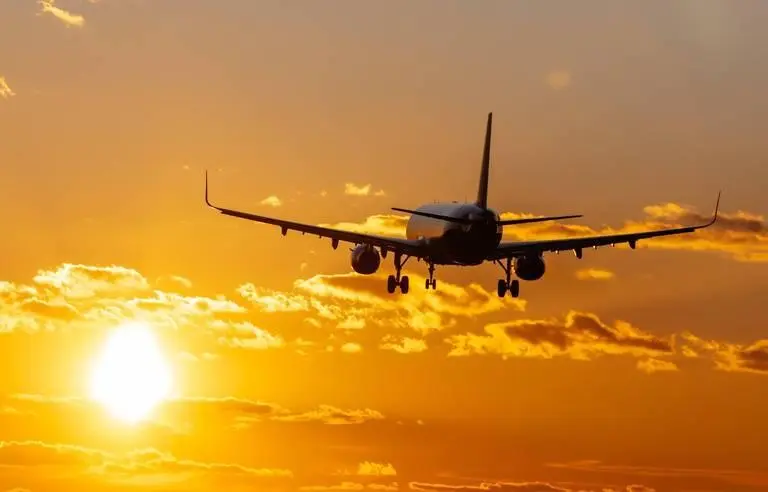 Since March 8, the quarantine is removed for arrivals at the airport of Bali. The quarantine will also be lifted for arrivals at other airports (Jakarta, Manado …) by April 1. It is now possible to obtain the tourist visa on arrival in Bali for 23 nationalities including France. The complete list includes : Australia, United States, England, Germany, Holland, France, Qatar, Japan, South Korea, Canada, Italy, New Zealand, Turkey, United Arab Emirates, Malaysia, Thailand, Singapore, Brunei, Vietnam, Laos, Myanmar, Cambodia and Philippines. The price of the visa for 30 days is Rp 500,000 (about 35 euros). It is possible to extend the visa on the spot once for another 30 days (also 500,000 Rp). Note that the visa on arrival should be extended very soon to 18 other nationalities (including Switzerland and Belgium) and be available in other airports, including Jakarta.

Therefore, the Dune Bali team is ready to welcome you again as it should be on the island and to offer you excursions for everyone and all levels, whether you are a beginner with fun dives, intermediates or confirmed with divemaster or instructor training.
Also, if you want to try surfing, SUP, foil or any activity with a board, our partner RipCurl Surf School Sanur is also ready to receive you!

Small reminder on the conditions for arrivals in Bali:
Be fully vaccinated against Covid (2 or 3 doses) for at least 14 days
Present a PCR test less than 48 hours before departure (first flight if you have connections),
Have an insurance covering Covid (minimum 20,000 Singapore dollars, or about 13,300 euros),
Be eligible for a visa on arrival or present a B211A-tourism visa obtained beforehand,
Have a reservation for a minimum of the first 3 nights in a hotel / villa certified CHSE (the main hotels in Bali are),
Have filled in the EHAC form of the Peduli Lindungi application available on Android or iPhone. If you can't fill in all the information, the airport staff will help you do so upon arrival,
Before your departure, you can also fill out the customs declaration online or do it upon arrival on the paper form,
A PCR test will be performed upon arrival at the airport in Bali and a second test on the 3rd day at your hotel. The cost of PCR tests in Bali is 275,000 Rp (about 18 euros).