Why dive in Bali? Simply because the waters of Bali are very rich and colorful with a great diversity of fish species and corals. In this blog, we present you the 5 best dive sites for big fish (Sharks, Rays…) and the 5 best dive sites for macro (Nudibranchs, Pygmy Seahorses). Buckle up, because this is going to be quite a ride!
Gilis – Bali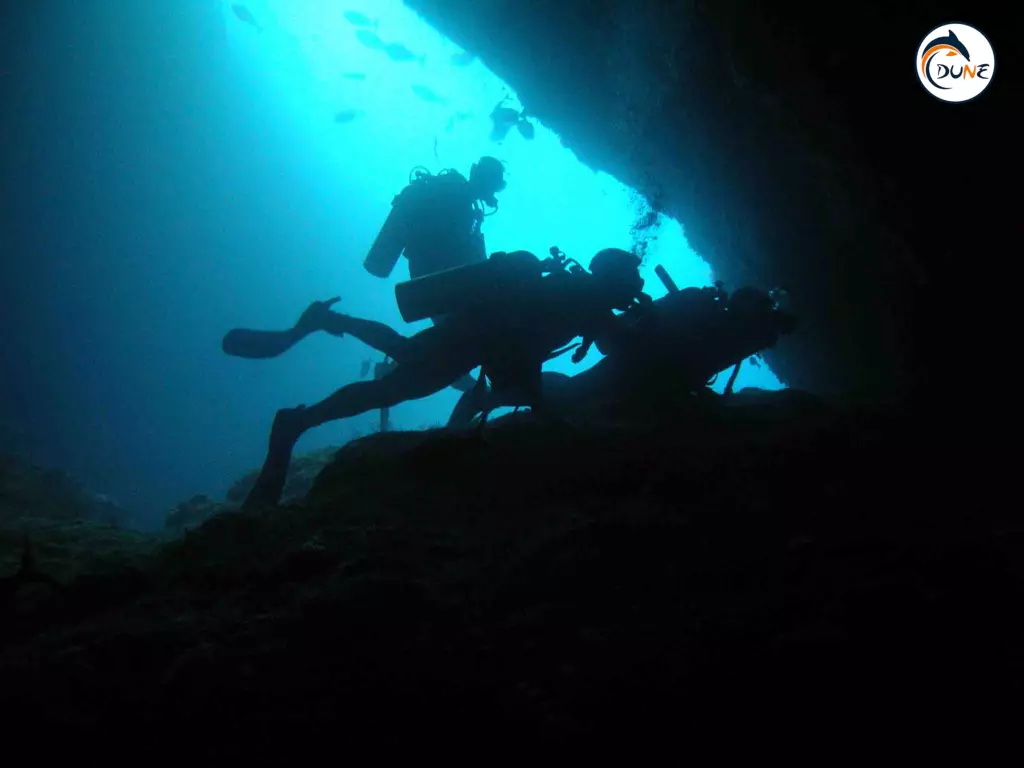 Gili means "island" in Sasak, the language spoken in Lombok. Most of the islands around Lombok are called Gili. Some of the most beautiful dive sites in East Bali can be found near the coastal village of Candi Dasa.
On these sites, it is common to encounter sharks. Two species are common, the:
• White tip reef sharks
• Black tip reef sharks
Nevertheless, other species of sharks frequent these waters, but they are more rarely seen, such as the bamboo shark or whale sharks.
Nusa Penida – Bali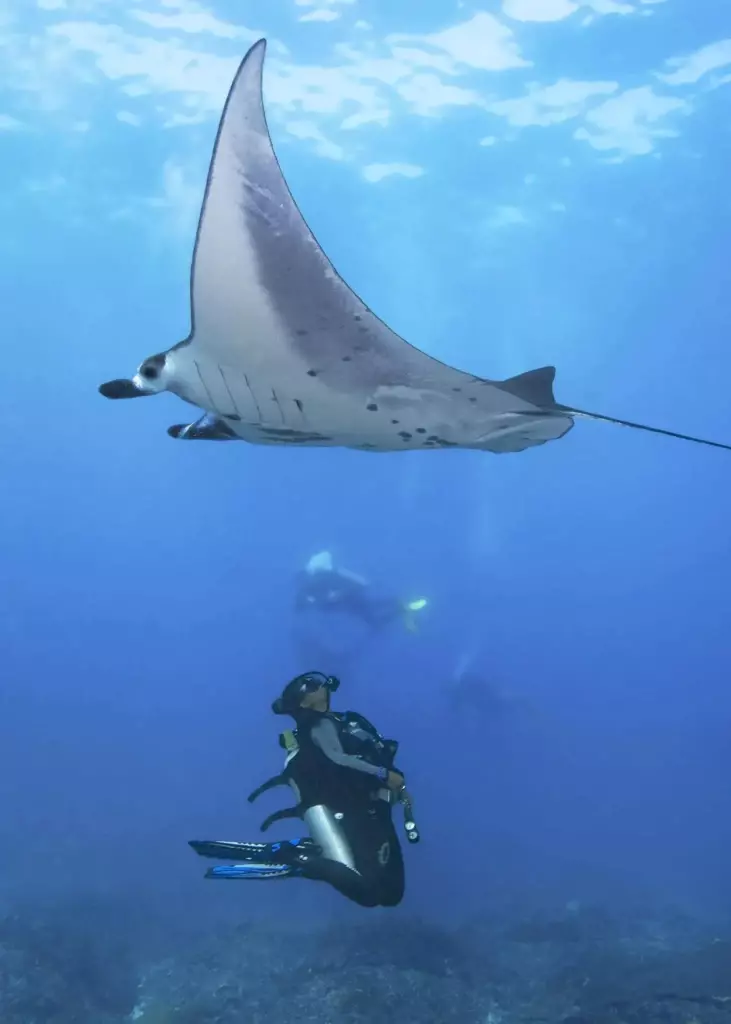 Among the dive sites of Bali, the island of Nusa Penida is world famous for the Manta Rays and the Mola Mola (sunfish). Indeed, this island is one of the few places in the world where you can meet the Mola Mola very regularly, between July and October.
The Manta Point site in Nusa Penida is one of the most famous dive sites in Bali and even in Indonesia. Because it is there that you can come, almost every day of the year, to dive with the Manta rays or even discover them in snorkeling!
On the other side of the island is the unmissable site of "Crystal Bay", where, from July to October, you can admire the Mola Mola (sunfish), an incredible fish of 3 meters in size.
SD Point – Nord Nusa Penida
The North coast of Nusa Penida in Bali, offers beautiful drift dives.
Composed of an extremely vast coral plateau, it is an area where you can dive by drifting with the current. The place is privileged for beautiful encounters with turtles, tunas and barracudas.
USAT Liberty Shipwreck – Tulamben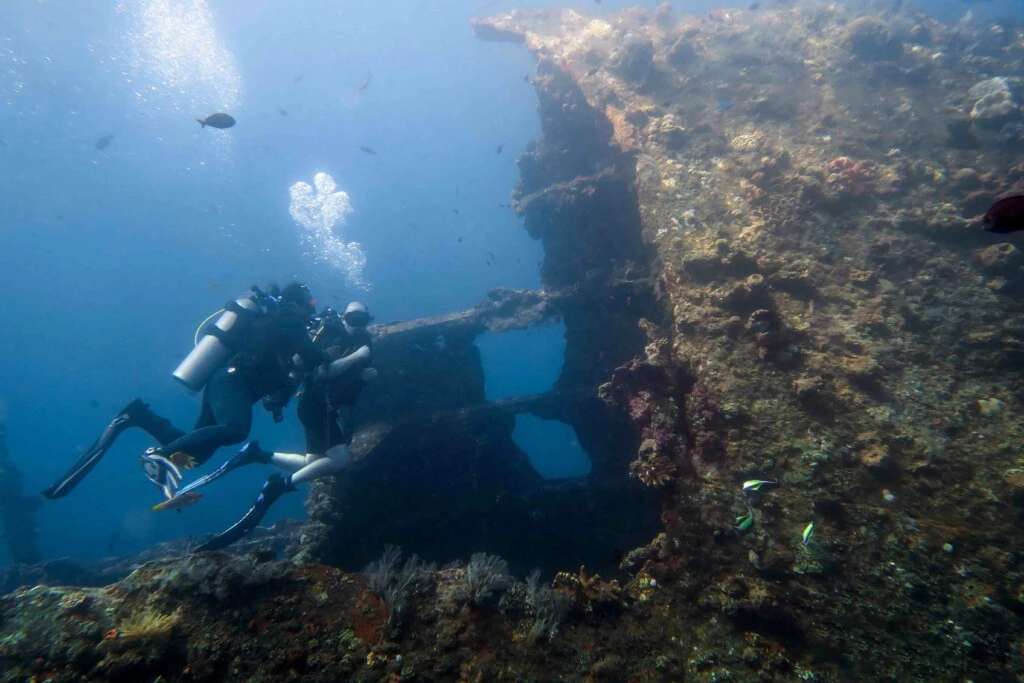 This spot is known all over the world, especially for its Liberty wreck. The sea is calm and favorable to dives for beginners as well as for all levels of divers.
During the day, it is a rich dive because of the diversity of species that have largely colonized the 125 meters of this WWII ship. We can observe antennae, also called frogfish. These are very small fish measuring between 5 and 40 cm in length.
In Tulamben, USAT Liberty is also very famous for its night dives. After dark, humpback parrotfish settle in the nooks and crannies of the wreck, a place for a serene night. Humpback parrotfish are the largest of the parrotfish. Easily identified thanks to its prominent hump on the head, it can measure up to 130 cm and weigh more than 70 kg. It is a fish that always lives in groups.
Amed Jemeluk Bay – Bali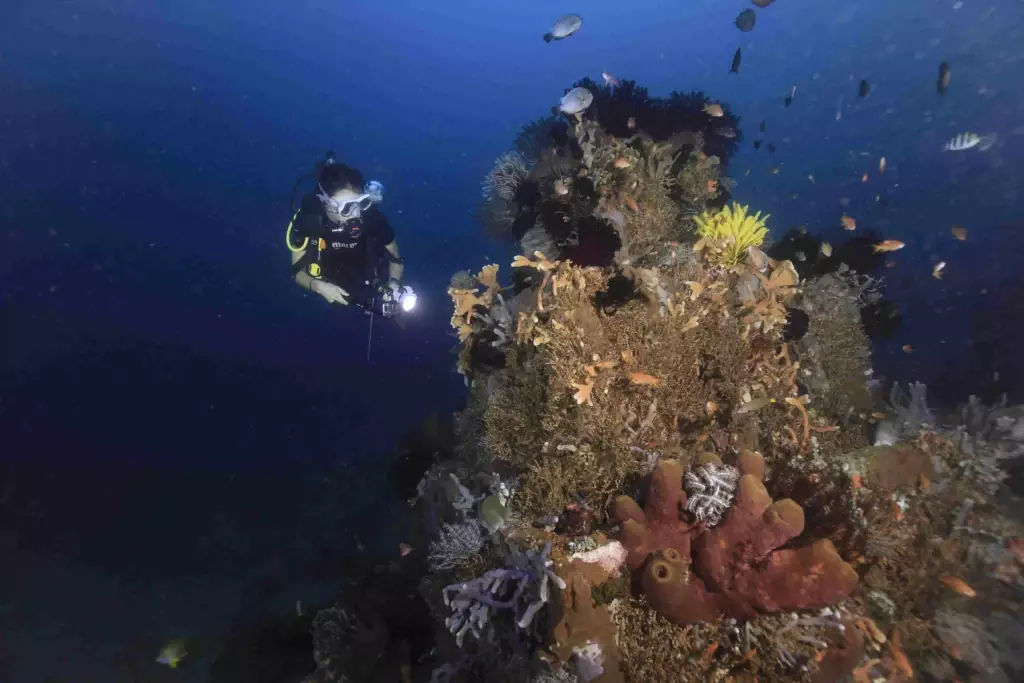 Its authentic atmosphere, its clear sea, its traditional salt harvesting and its view on the Agung volcano guarantee a total change of scenery for a day diving Amed Bali.
Macro divers will be delighted to see the famous pink pygmy seahorse. With a maximum size of 2 cm, it is one of the smallest species of seahorses known. Its coloration varies according to the support on which it is installed.
Tulamben, Seraya – Bali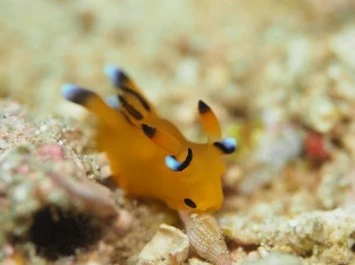 On this site, you can observe nudibranchs, including Pikachu (yes like the pokemon because there is a strong resemblance) and Seandeship. Nudibranchs are a group of "sea slugs". These marine animals are characterized by their lack of shell.
Gilimanuk – Secret Bay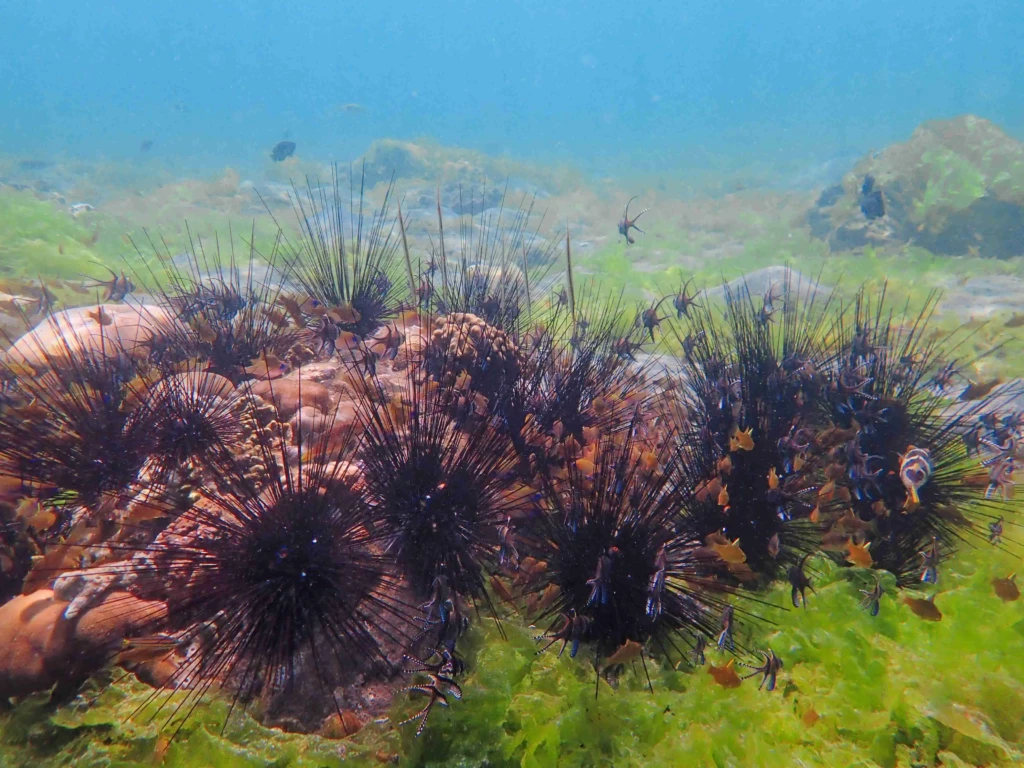 On this site, you will be able to do a muck dive, i.e. a dive in a "muddy" environment. However, you will be able to observe the cardinal fish which is an endemic species (the only place where you can see it). In addition, there are many other species such as seahorses, antennae or ghost pipefish.
Jetty, Padang Bai – Bali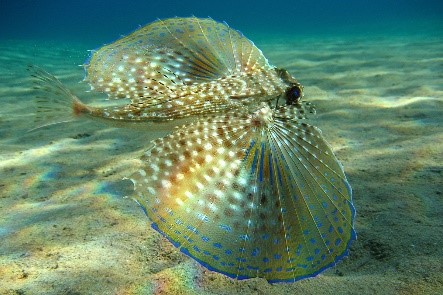 Padang Bai Jetty (we just call it the "jetty") is an unusual dive site.
It is a fishing pier of Padang Bai and the water is usually murky. This site has a very interesting marine life and is full of rare species such as antennae, ghost pipefish, pegasus and flying gurnard.