It's not the end, but now we are able to do some activities on our wonderful island. We tried to find out best places that reopened to stop being bored at home. So, here is our selection of what is possible to do now, respecting safety measures because we are not done with the COVID 19.
1- HIKE AND BIKE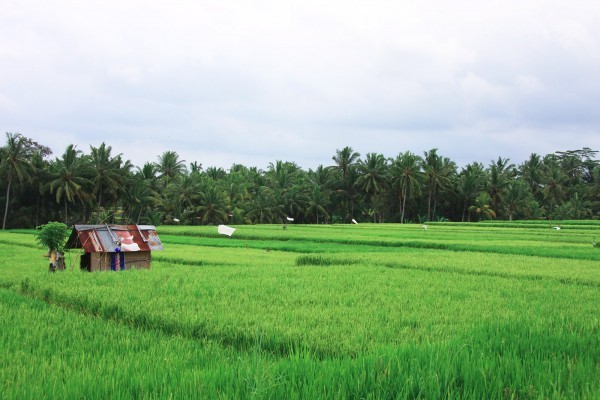 Ballad in rice fields are an awesome activity to do in Bali! At centre of the island, there are some of most wonderful rice fields in Asia. The firsts to visit are in Ubud, there are rice fields as far as the eyes can see. You will walk through small paths between fields, and coconuts palms. Observing farmers working in those fields is mesmerizing and you could spend a whole afternoon hiking in this area without seeing time pass.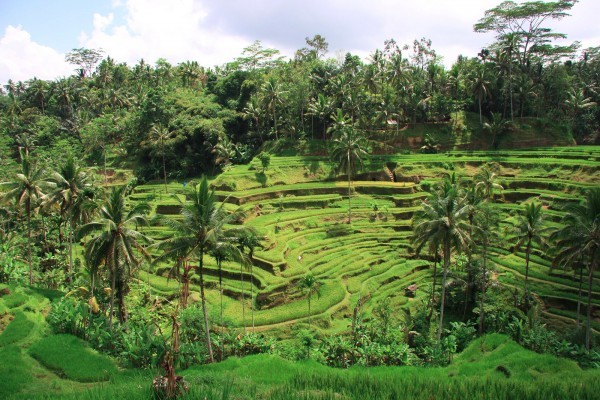 20 minutes from Ubud, you should discover the Tegallalang Terrace Rice Fields. Those are more breath-taking than before because of the elevation of the area. Imagine that they engineered all terraces adapting to the area, the water flow, and orientations.
---
2- NUSA PENIDA / LEMBOGAN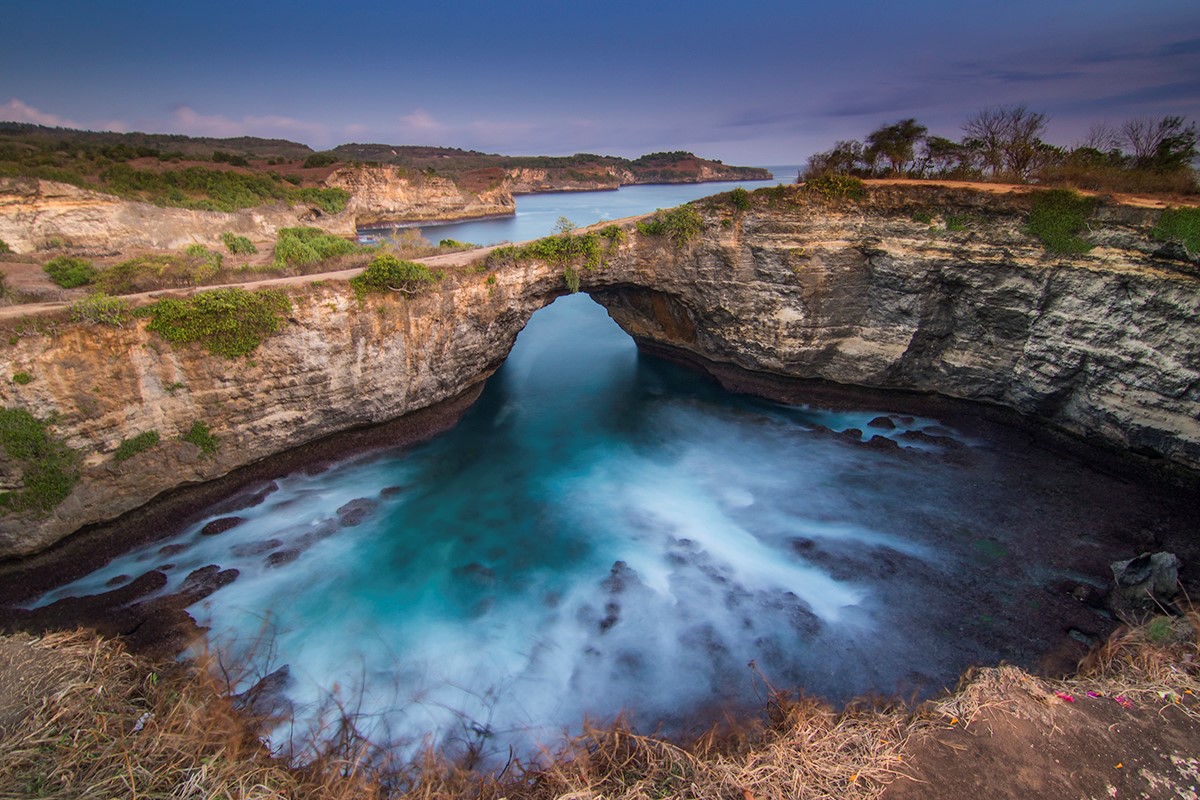 Those 2 islands depend from Bali, and are not that far, from 45 minutes with a speed boat, full of incredible and kind of secret places. Boat to go there resumed their activity at beginning of June to ensure traffic between Bali and Nusa Penida.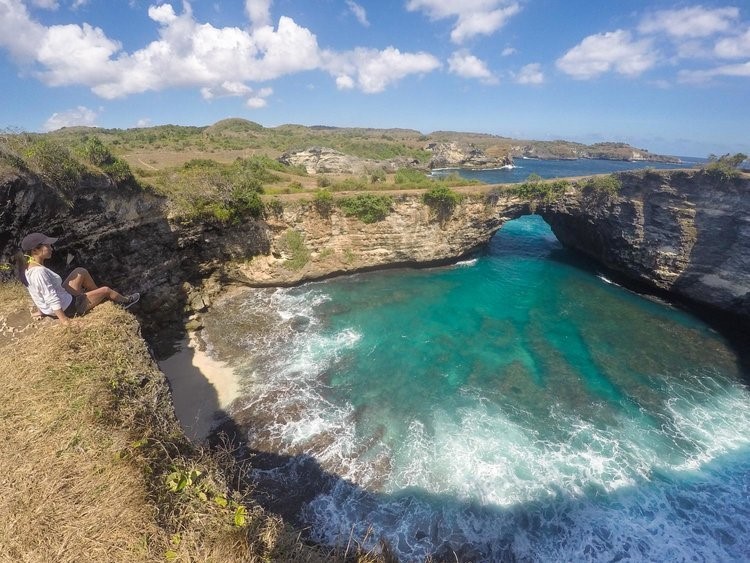 Being here is a great occasion to hike and visit some awesome places as: Broken Beach! This place has been created by nature, the cliff fell and created this incredible bay with a kind of tunnel to the ocean. Sometimes you could meet some mantas coming in this alcove.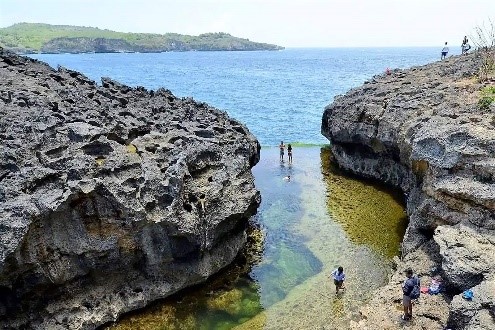 Angel's Billabong is also a great place to visit. A Billabong is a place where the water never leaves, and animals usually meet here to survive. Here tourists meet to take photos, a little bit different but full of charm. It looks like a small access to sea and nice, kind of swimming pool, where to swim.
There are many places, but some are not reopened yet, do let's wait a lottle more before visiting temples for example.
---
3- BARS – RESTAURANTS
Hanging out is part of local life, and what's better to have a kind moment than going to restaurants and bars. Let's see where it's good to go!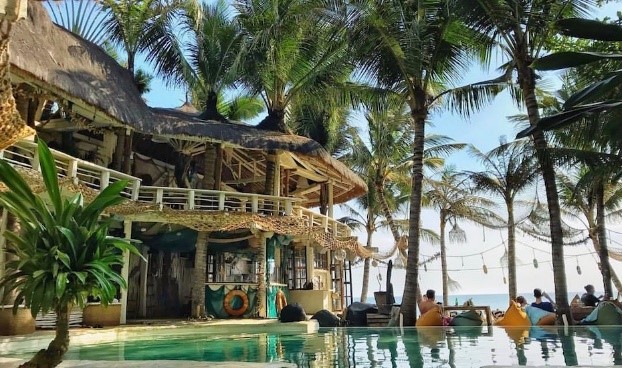 At west, you could have a great moment at La Brisa, near Canggu. It's a very kind beach club where to spend an entire day from the pool, having a drink and nibble something in this kind of chill/hippy/pirate atmosphere. Moreover, if you are a surfer, you can come and surf in front of the bar, or just look at the brave ones that go into the water to tame the waves.
At the east of the island, in Sanur, let's have a diner or drink on the roof of this hotel. Not exclusive for the hotel customers, you can come at the Bart Rooftop and look at the sunset into this very original place.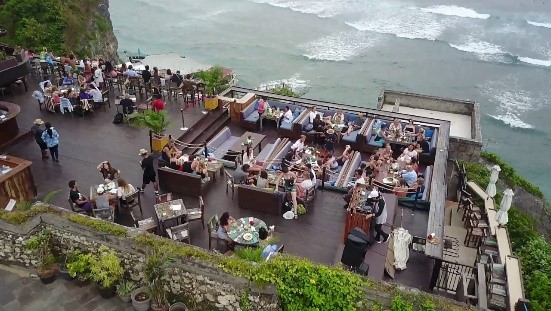 At south of this island, at Uluwatu, you can have a great moment at the Single Fin : A restaurant-bar built on the cliff where you will appreciate a fresh drink and nice lunch or parties at night. There are also some surfers that can come down the cliff to surf this spot.
4- SPORTS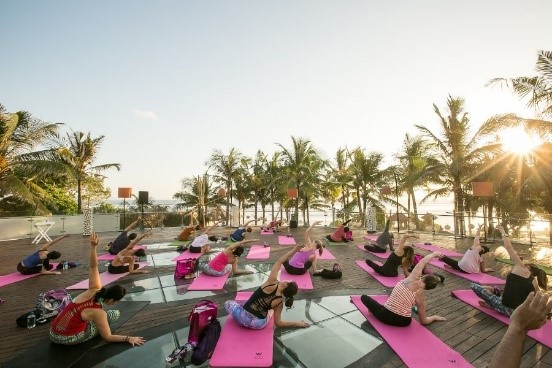 Living in Bali is a great occasion to improve yourself and try Yoga! It's one of best way to strengthen your body and mind, in front of sea in a quiet atmosphere. With Yoga at Wootsky, after an intense effort, you could access to an incredible SPA with hot stone, cold plunge and hammam!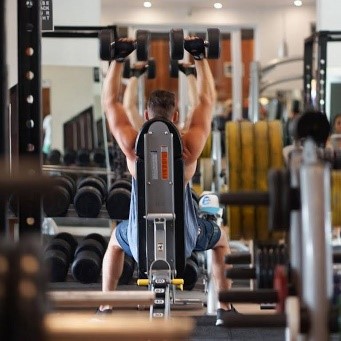 Another particularly good way to do sport is going at the Gym! Many are opened respecting safety measures and barriers gestures. In Seminyak you could find Louis and Friends Fitness, nice gym, with all installation for workout, cardio, cross-fit and a big swimming pool! After a big effort you could relax your muscles in the sauna in the restroom. All is made to respect social distancing in the club so don't worry about that.
5- DIVE!
And yes, from the 31st of July you could finally dive again with us! After long months we achieved to find a way to dive respecting some safety measures and barriers gestures. Contact us to know more about our safety measures and to ask for dive session. Dives will come back from the 1st of July! Don't hesitate and come dive with the Dune Atlantis Team!