Come and discover the fabulous Alor Strait, offering one of the most extraordinary diversity of fish and invertebrate species in the world.
9 nights itinerary

, going through Maumere, Kawula, Pantar Sud, Alor, Kalabahi, Pantar, Lamalera & Flores Est.



 

Route is subject to weather conditions and can be modified.





Best period: 

From August to October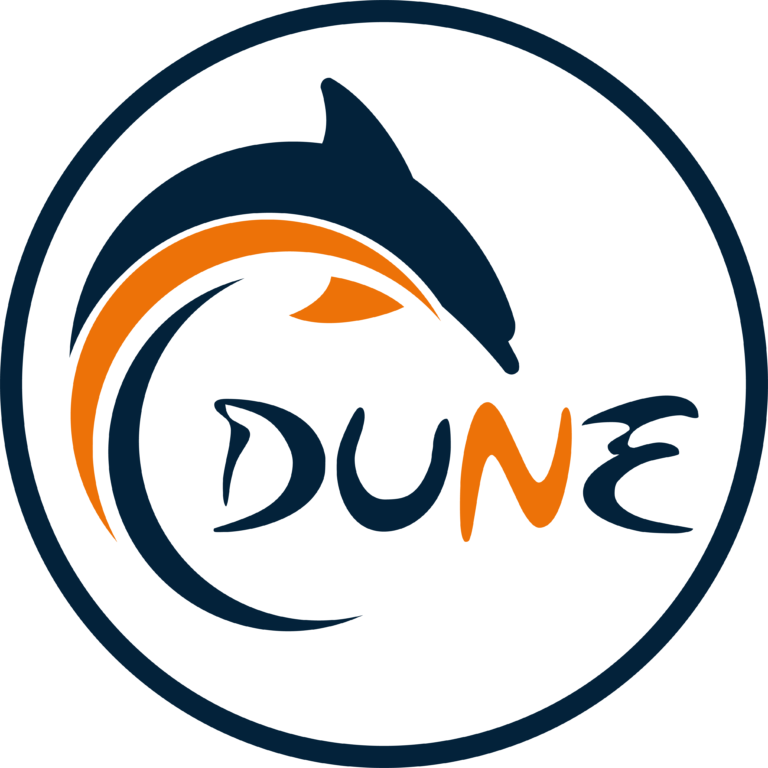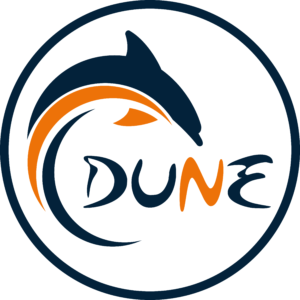 Our staff will pick you up at the airport for immediate boarding. From Bali or Jakarta, flights usually arrive early in the afternoon. As soon as all the guests are on board, we will lift the anchor and sail to the eastern region of Flores.
This dive site is a mixture of reef and white sandy slope full of amazing critters. Here we have another chance to see the allusive Rhinopias camouflaged in the coral slope. This is a perfect environment for different kinds of ghost pipefish including the very rare Halemeda ghost pipefish. Wunderpus and blue ring octopus were spotted here before. During the night dive juvenile brown-banded bamboo sharks, Helmut flying gurnards and frogfish crawl around the darkened site. A full day can easily be spent here in order to discover all the wonderful creatures.
You will arrive on the island of Pantar. The famous site Alcatraz will enchant you. Immerse yourself in a giant soft red coral forest and observe the different species, reef fish, moray eels, octopus and giant puffers.
Between the dives we can go for a walk and visit the hot springs on the beach.
Beang Abang: another highlight for macro lovers. Look for seahorses, nudibranchs, Rhinopias and several types of octopus like the wonderpus in the black sand.
Day 4 to 7: Alor & Kalabahi
Majestic drop-offs, coral reefs and abundant marine lives. Something for everyone! As currents here tend to be very fast, encounters of any kind can happen, from pelagics to Mola Molas. Sightings of whales and dolphins on the surface are quite common.
In the Bay of Kalabahi, beautiful muck night dives are to be expected.
Have you ever dived a volcano? Here's your chance! The active Komba Volcano is one of the worlds most diverse sites, possessing a world-famous black sand volcanic reef. During your volcano diving experience, you will notice it has a constantly bubbling bottom. This attracts a huge variety of biomass. From weird and wild critters that inhabit the ocean floor to "black coral" which actually comes in a variety of different colours. It's black backdrop provides the ideal setting for the rainbow of colours provided by the marine life and corals. Simply said, the volcano diving makes for the perfect muck dive. It's an underwater macro photographer's dream, where one can often see Pygmy Seahorse, Nudibranch, and Frogfish.
You will explore today another part of Kawula. In the western, lies a huge bay, partially covered with mangroves. World class "muck dives" with lots of macro, ghost pipefish, frogfish and flying gurnard. The night dives are not to be missed, abundant wildlife with numerous shrimps, crabs and Spanish dancers.
After a nice breakfast on board, our Aurora crew will organize, according to your flight schedules, your transfer to the airport of Maumere.
Unfortunately, our trip will arrive at an end and we have to say goodbye but we hope to see you again on board.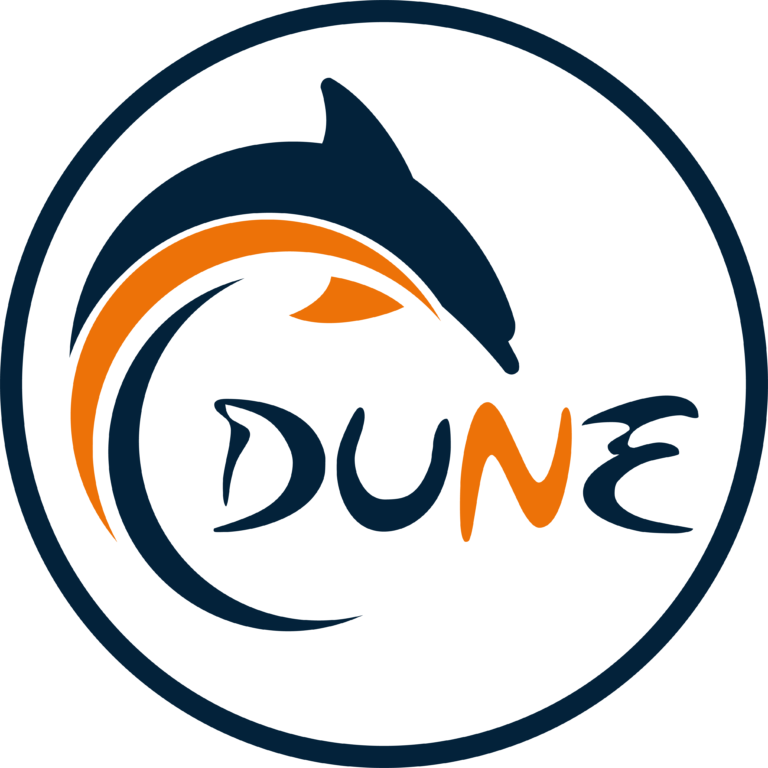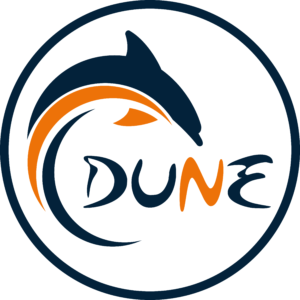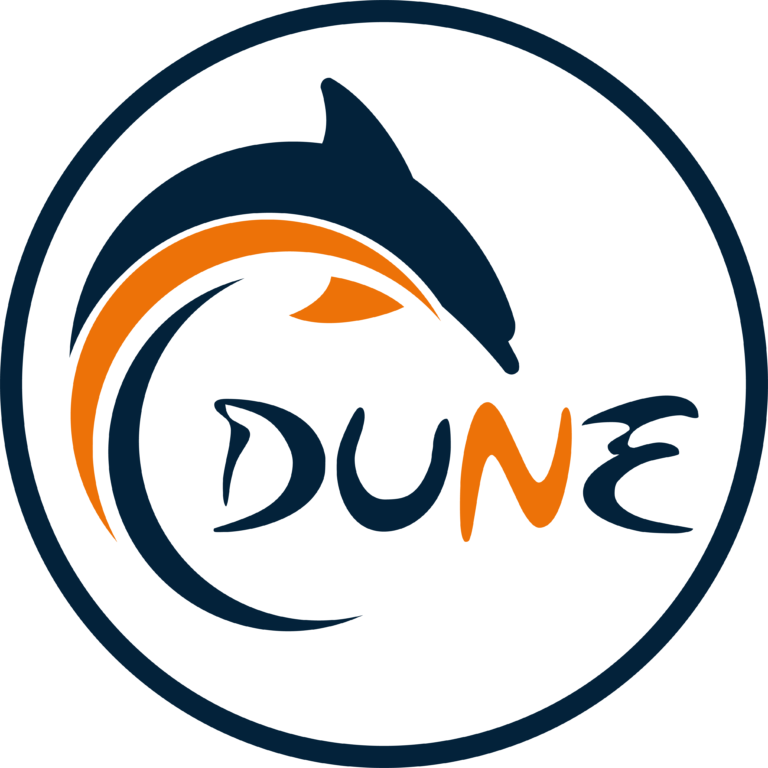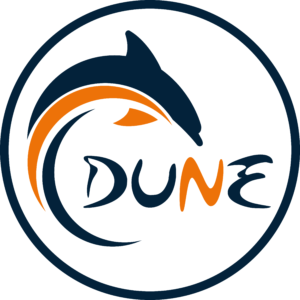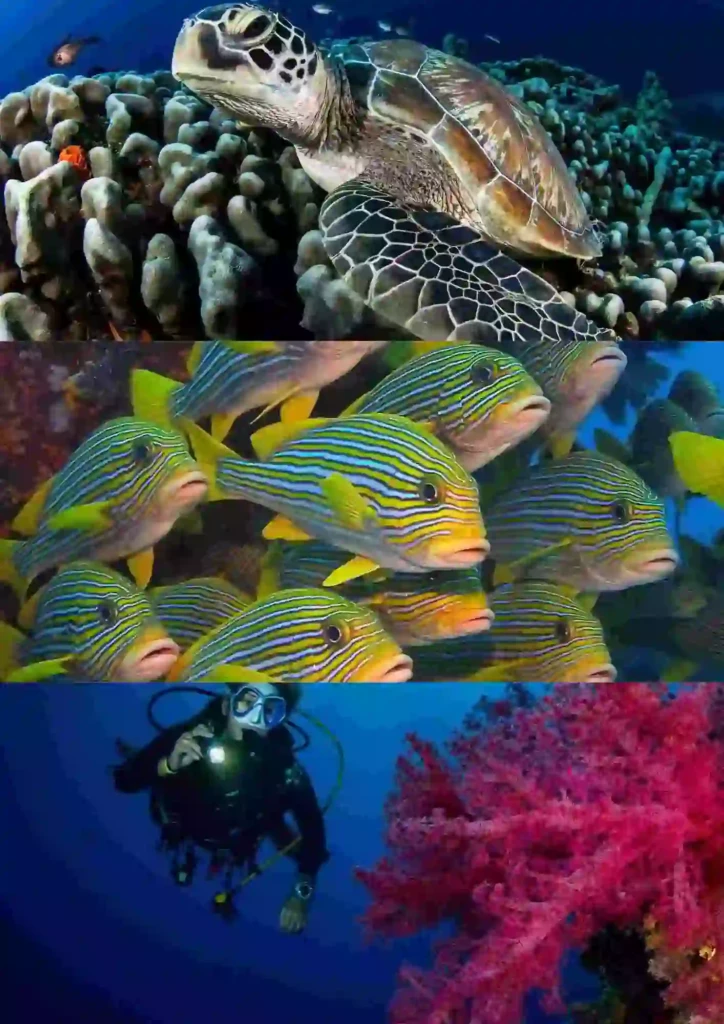 Pick up and drop off (before and after the cruise) from the nearest airport to Aurora

Accommodation in a double-bed or twin-bed cabin with en-suite bathroom, toilet and AC

Meals and all soft drinks on board (excluding beer, spirits, wine, espresso coffee)

15 to 20 dives (inluding night dives), according to weather conditions and flights schedule

12L Tank, belt, weights and diving guide

Nitrox.

As a service offered by Dune, Nitrox can't be subject to any complaint or refund in case of a possible failure or malfunctioning of the compressor

Multilingual guides on board (French, English, Indonesian)

Land excursions, according to the diving cruise itinerary

*Surcharges: Dune Aurora Liveaboard reserve the right to apply an appropriate surcharge to its prices should economic changes (such as exchange rates, fuel prices, etc) make a material difference to its pricing structure. – A minimum of 14 days' notice will be given before such a surcharge becomes effective. – No surcharge will be applied within 28 days of departure. – If the surcharge results in an increase of 10% or more to the price of the liveaboard, dive package/dive course, then cancellation with a full refund will be allowed. Notification of the intention to cancel must be made in writing within 14 days of the notification or the surcharge.
Scuba diving courses

Rental diving equipment

Dive insurance (mandatory – possibility to buy on board)

15L tanks

Extra excursion requested

Beer, wine and spirits, Expresso coffee

Souvenirs, laundry, use of satellite phone

Tips on board (for crew): 15 USD minimum / person / day – To be paid in cash

Port fees : 150$ per trip per person