RAJA AMPAT 11 NIGHTS MALUKU CROSSING
Come and discover the fabulous Banda Sea and Raja Ampat, Offering one of the most extraordinary diversity of fish and invertebrate species in the world.
11 nights itinerary, going through Ambon, Banda Neira, Koon, Misool National Park, 
Farondi, Fam Islande, Dampier Strait & Sorong.
Route is subject to weather conditions and can be modified.
Best period : From November to April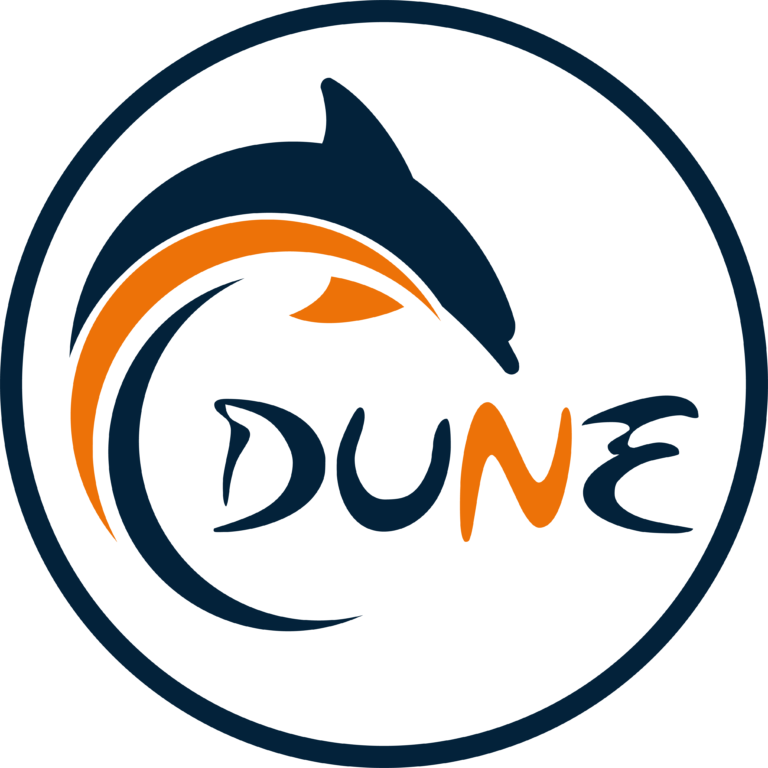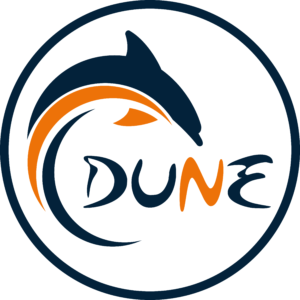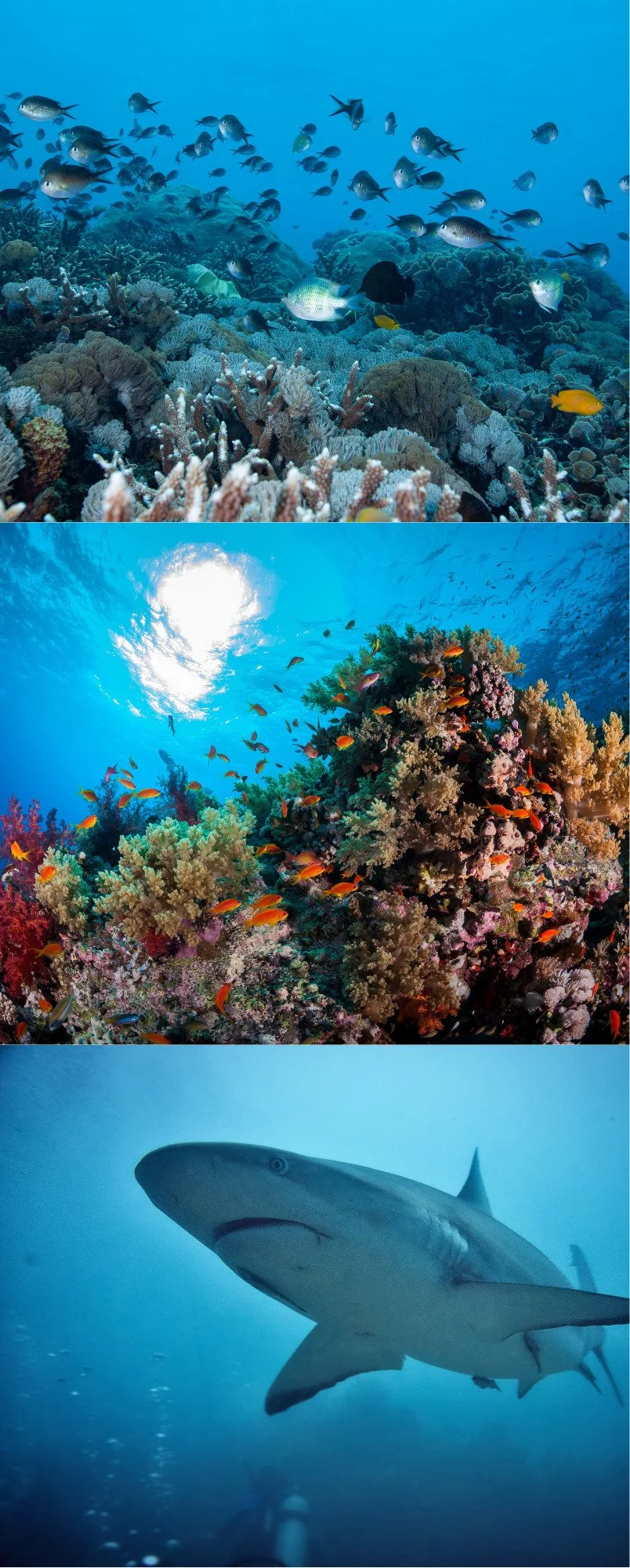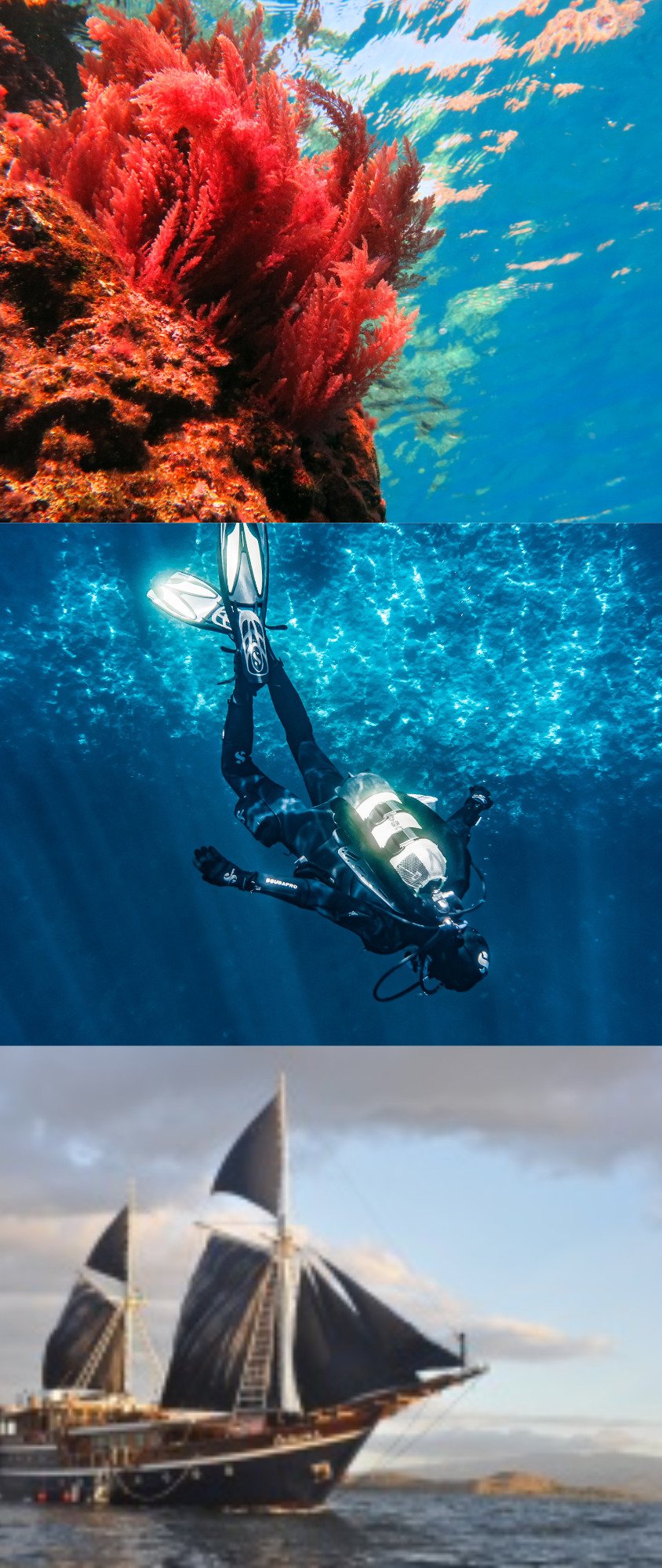 Our staff will pick up at the airport and bring you to Aurora for immediate boarding. As soon as all the guests are on board, we will lift the anchor and sail to our first destination.
We will start the day in Pulau hatta / Karang hatta: We will dive both sloping reefs and vertical walls. The current attracts many fish: fusiliers, dogtooth tuna, eagle rays, barracudas and sometimes sharks. On the reef, soft corals, leather corals, big eye trevallies and turtles. For after move toward Banda Neira to enjoy a nice sunset dive in its harbour.
We will start the day with a land excursion is this beautiful spices paradises and to learn more about its incredible history . After that we will make some dives in the neighbour reefs where the waters are full of fish, reef sharks, tuna. soft corals, leather corals, big eye trevallies and turtles.
The small island of Koon has a vertical wall and a slope where the current curls, pushing schools of trevallies, batfish and barracuda in. Reef sharks are common, but the stars of the show are the giant groupers, the largest of which reaches a size of 3m! Quite exciting dives!
Day 5 to 7 : Misool National Park
So many Islands to visit and so many different dive spots. We will cruise around JILLIET, FIABAJET, WALIB, WAJIL, JEF PELE, MESENTA, BOO etc… The Aurora Crew will assure you as many dives as possible to completely appreciate this wonderful and beautiful area.
Les îles Farondi, à environ 20 km à l'est de Misool, sont une destination populaire pour les plongeurs en raison de leur paysage marin unique : tunnels, cavernes et plongée vers des murs colorés.
The Fam Island is the definition of paradise. A combination of stunning landscapes, marvelous coral gardens and an exceptionally rich marine biodiversity.
Day 10-11 : Dampier Strait
To put the cherry on the cake we will enjoy some of the great dive sites in the area before we head to Sorong.
After a nice breakfast on board, our Aurora crew will organize, according to your flight schedules, your transfer to the airport of Sorong.
Unfortunately our trip will arrive at an end and we have to say goodbye but we hope to see you again on board.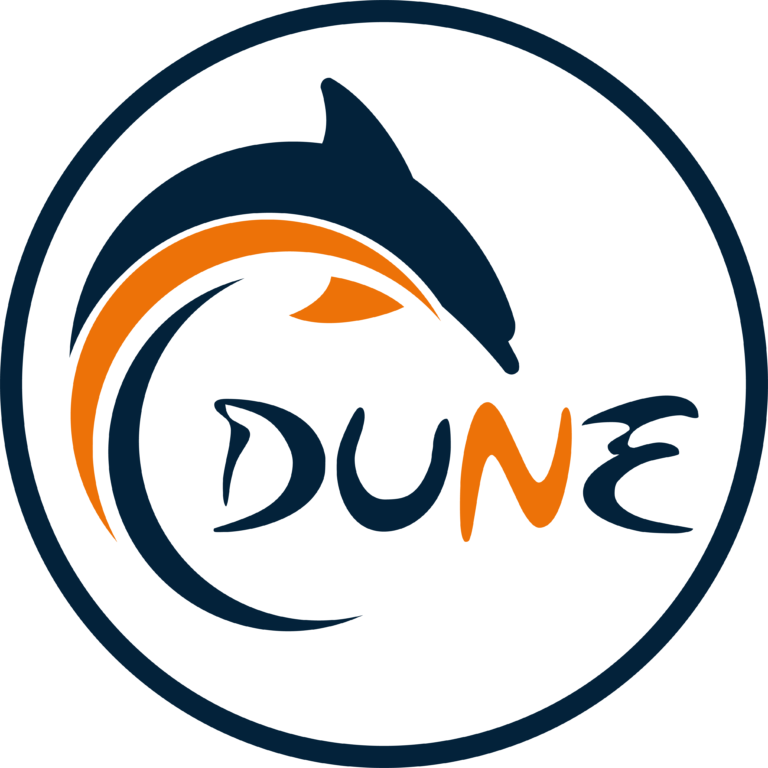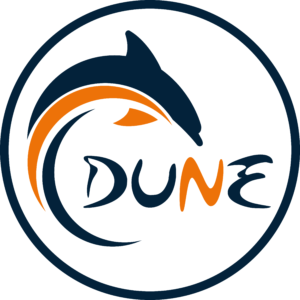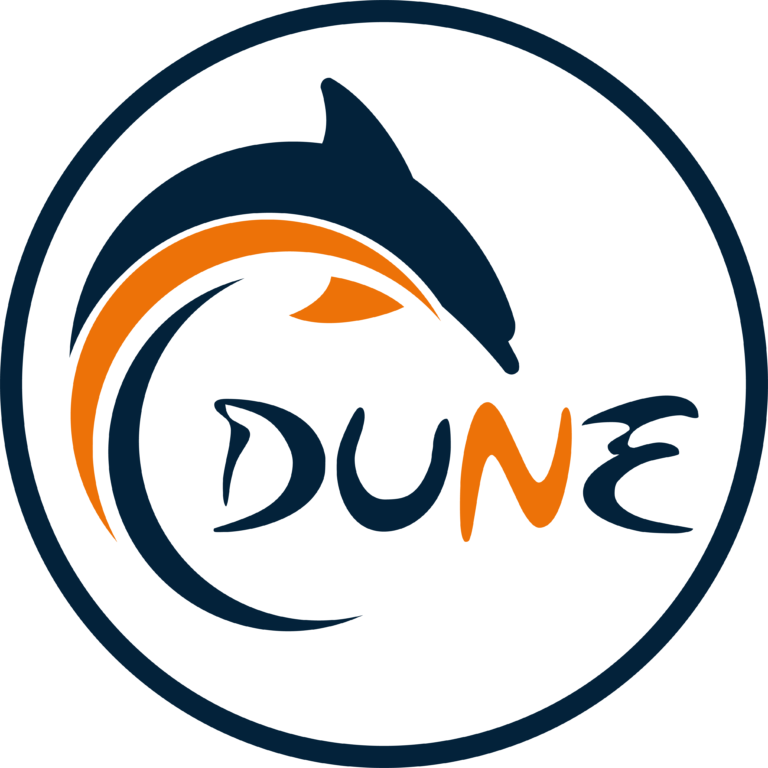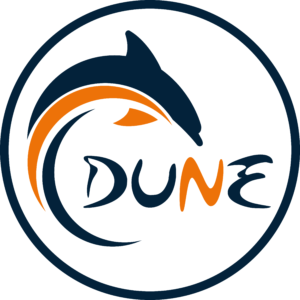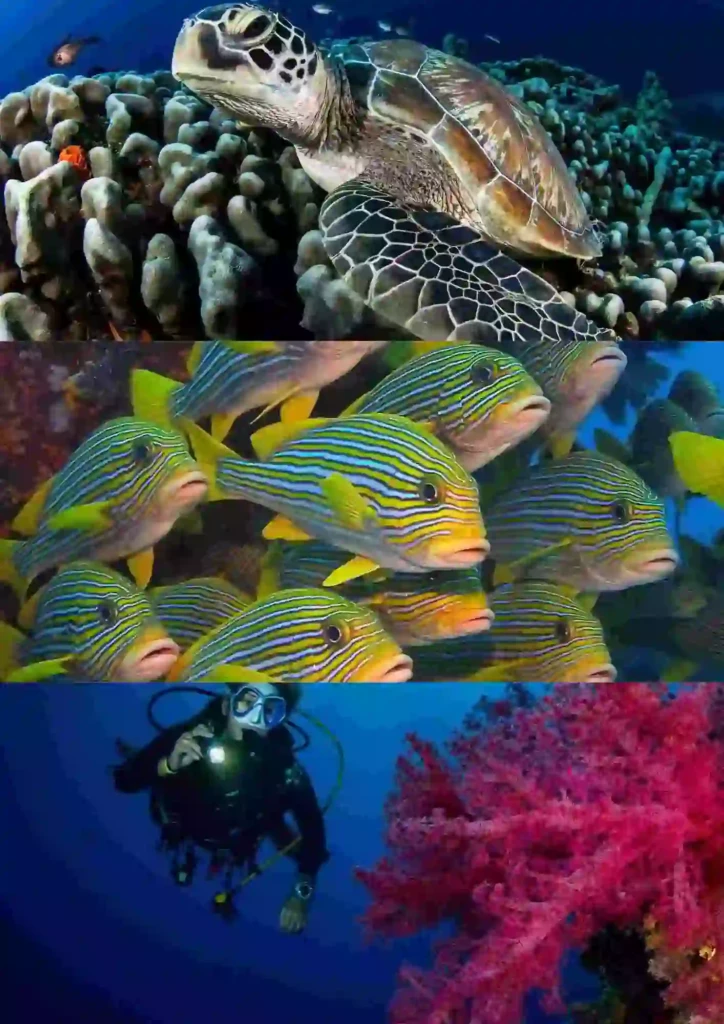 Pick up and drop off (before and after the cruise) from the nearest airport to Aurora

Accommodation in a double-bed or twin-bed cabin with en-suite bathroom, toilet and AC

Meals and all soft drinks on board (excluding beer, spirits, wine, espresso coffee)

25-30 dives (inluding night dives), according to weather conditions and flights schedule

12L Tank, belt, weights and diving guide

Multilingual guides on board (French, English, Indonesian)

Land excursions, according to the diving cruise itinerary,
*Surcharges: Dune Aurora Liveaboard reserve the right to apply an appropriate surcharge to its prices should economic changes (such as exchange rates, fuel prices, etc) make a material difference to its pricing structure. – A minimum of 14 days' notice will be given before such a surcharge becomes effective. – No surcharge will be applied within 28 days of departure. – If the surcharge results in an increase of 10% or more to the price of the liveaboard, dive package/dive course, then cancellation with a full refund will be allowed. Notification of the intention to cancel must be made in writing within 14 days of the notification or the surcharge.
Scuba diving courses

Rental diving equipment

Dive insurance (mandatory – possibility to buy on board)

Extra excursion requested

Marine park fees, Taxes, Village's Contributions and Port Clearance 300$

Nitrox (12$/day)

Beer, wine and spirits, Expresso coffee

Souvenirs, laundry, use of satellite phone

Tips on board (for crew): 15 USD minimum / person / day to be paid in cash