You haven't been diving for a while and you want to refresh your mind and your skills? Doing a refresh can be really useful before going back to the water. The general recommendation is to do a refresh if six to 12 months have elapsed since your last dive.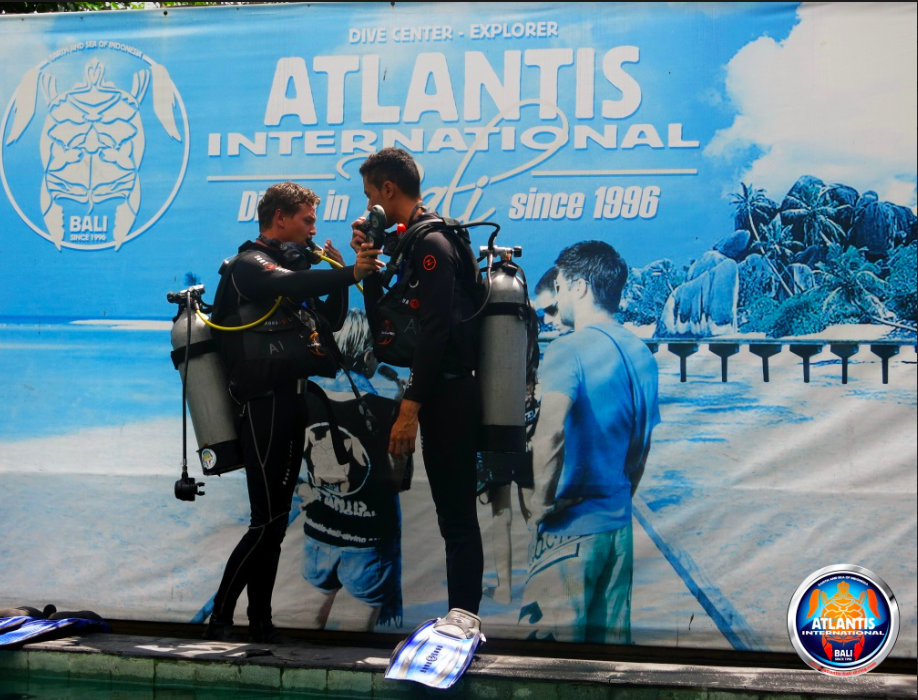 Safety is the main reason why you should do a refresh. After a while out of the water, you might have forgotten some little details so it's necessary to practice again and review your skills. You will also feel more in control, confident and comfortable in the water.
Your instructor will review with you some basic skills and knowledge. Once all assimilated, you can fully enjoy your dive in the wonderful island of Bali.